New Canon Photo Software Available (DPP 3.13.51, EOS Utility 2.13.40, and more)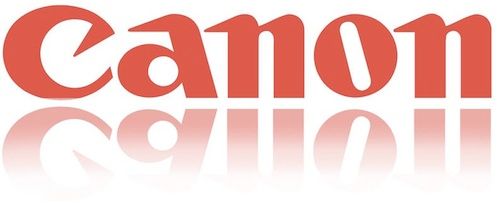 Update: this has been posted before :-)
New versions of Digital Photo Professional (3.13.51),  EOS Utility (2.13.40) and other Canon software is available for download.
Changes for Digital Photo Professional 3.13.51 Updater for Mac OS X :
Addition of Digital Lens Optimizer applicable lenses.
A phenomenon in which font settings are sometimes not reflected on print contact sheets has been fixed.
Changes for EOS Utility 2.13.40 Updater for Mac OS X :
A function has been added to allow the loading of just protected images into the PC.