New Canon TS-E 45mm, 90mm and 135mm tilt-shift lenses coming August 2017? [CW3]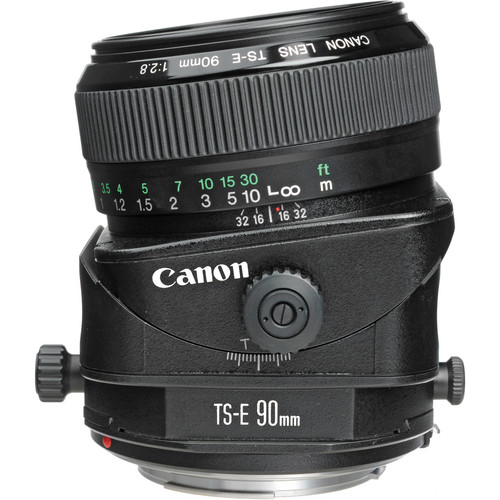 Rumor has it Canon may announce three new tilt-shift lenses at the end of August 2017. One of the new lenses might also have macro capabilities.
The rumored lenses are:
Canon TS-E 45mm f/2.8L
Canon TS-E 90mm f/2.8L
Canon TS-E 135mm f/2.8L Macro
Another lens is rumored since a while and said to be also announed at the end of August 2017, the Canon EF 85mm f/1.4L IS.
So far no specs nor pictures of the new lenses have leaked. If the rumored August announcement is to be taken seriously then specification and product pictures will soon leak on Japanese sites.
Stay tuned.