New Mentions Of EOS 7D's "End of Life" Status, August Announcement More Likely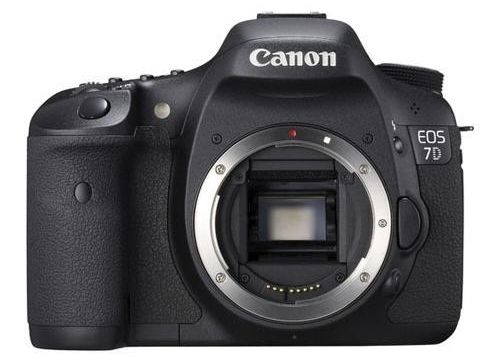 The glorious Canon EOS 7D (announced August 2009) appears to have reached "end of life" status
I got more bits (thanks #1) about retailers in Europe getting notified that the Canon EOS 7D has reached an "end of life" status. And I have been told (thanks #2) that in such cases "normally within a month or two a replacement [is] announced". That doesn't mean there is a written rule stating that any time a Canon camera reaches end of life status there will automatically be a replacement within 2 months. It happens normally.

Always more hints are pointing to an announcement in August 2014. Previous rumors suggested an announcement in September for Photokina 2014. Is Canon going to announce something so big that they want to announce and introduce it in August for later showcasing it at Photokina 2014? Just my 2 cents.
Something is going to happen. Let's hope to get soon some leaks about specs. For the time there is a rumored specs list, but I would take it with a big pinch of salt.
Canon EOS 7D price check: B&H Photo, Adorama, Amazon USA, Amazon Canada, Canon Canada, Canon USA