Canon Rumor: New Canon APS-C Flagship On Its Way?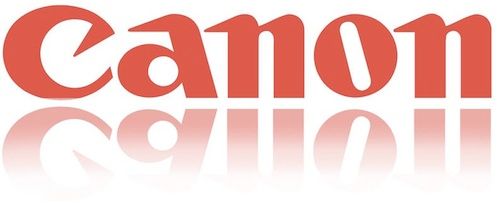 Is the successor of the EOS 7D on its way?
A new rumor suggests that Canon may use the concomitance of the Winter Olympics in Sochi (2/7-2/23) and CP+ (2/13-2/16) to announce various new products, among which there will be the replacement for the EOS 7D (price & specs).
The rumor states that speed, auto-focus and high ISO performance are the key elements where Canon wants feedback from their testers (apparently prototypes are out in the wild). The 7D successor should have a rugged build an a high fps. No word about the resolution, just that it will be over 20MP.
My take: Take it with a grain of salt. EOS 7D Mark II rumors have gone wild and sometimes contradictory in the last months. According to my sources there will be an APS-C DSLR positioned above the EOS 7D/70D but it will not be a "7D Mark II". Canon's next, new APS-C flagship is said to have a new naming scheme (and groundbreaking features). That fits with other rumors I got, saying Canon is working on a general revamping of their DSLR line-up, one source stated it is "the biggest change in Canon's history". I have also been told that there are prototypes undergoing testing.
The latest spec list I got (already published in the past) that could refer to the 7D successor:
~24MP sensor with Dual Pixel CMOS AF
Auto-Focus system similar to the EOS 5D Mark III (61 points), possibly the same as 5D3
High frame rate, 10-12 fps
"high grade" weather sealing, like Canon's professional DSLRs
Dual Digic V+ processor
Single card slot
WiFi & GPS
Innovative video features
Price around $2000
Very good ISO performance
Only time will tell.
[via
NL
]