A new prime lens for EOS M system to be announced before CP+? [CW2]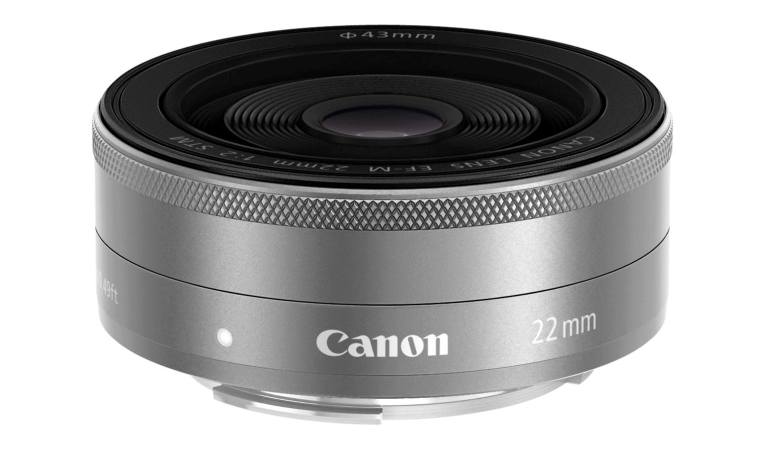 A prime lens for the Canon EOS M system was rumored since a while. I have been told (thanks) that Canon may announce an EF-M 32mm f/1.8 lens along with the EOS M6. This comes from a new source so I rate it CW2. However, it's plausible and a focal length around 35mm is what we have been told in the past. For sure it would be a welcome addition for EOS M users.
Currently there are two prime lenses for the EOS M system, the EF-M 22mm f/2 STM and the EF-M 28mm f/3.5 Macro IS STM.
Canon will announce a lot of stuff in the next week, before CP+. There is the EOS M6, new Rebels with one named EOS 77D, and likely more.
Stay tuned!