New prime lenses and a zoom for Canon EOS M system coming in 2017? [CW3]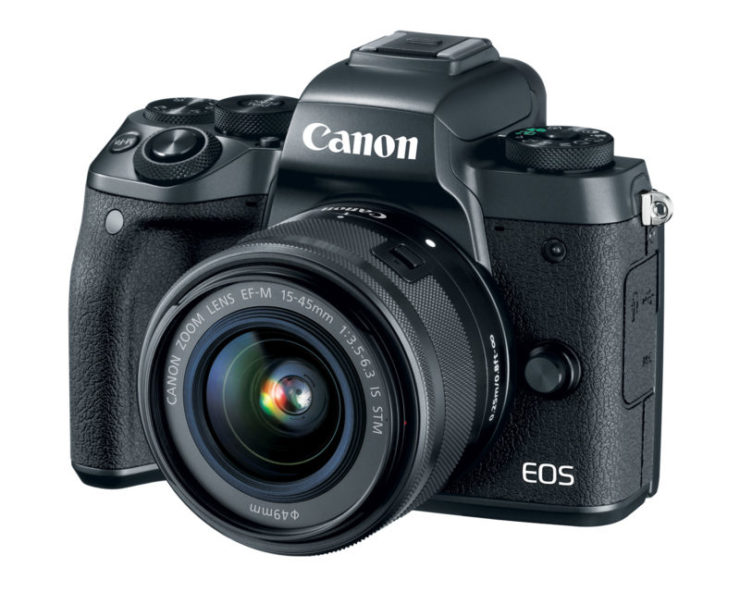 I have been told (thanks) that Canon will announce new lenses for their EOS M system in 2017.
The rumor makes sense. Having announced the EOS M5 to the world,  Canon now definitely needs some good native lenses to improve the system. The lenses that are actually available for the EOS M do their job but are nothing particularly exciting. According to my source Canon will announce at least two prime lenses for the EOS M system, a 35mm and a 50mm. Both lenses are said "to be fast" but I didn't get any information about the specs. Another lens for EOS M may be announced in 2017, a zoom lens that has been described to us as having a "quality above the other EOS M kit lenses" (whatever it means).
Canon Watch's take: while the rumor comes with no specifications and is of the kind "something to come some-when" (the kind of rumors I do not like), I think this rumor has a good chance to be reliable. Canon simply can't afford not to build some better lenses for their EOS M system, not after the feature-packed EOS M5 many people was waiting for. A 35mm and 50mm prime and a more pro-level (and possibly fast) zoom lens would benefit Canon's EOS M ecosystem. As good as the EF/EF-S to EF-M adapter may work, there is nothing like native lenses.
Please note: this is not the first time we get the suggestion that Canon is working on prime lenses for the EOS M system. The first rumors are more than a year old, and we didn't see new prime lenses for EOS M so far.