Canon Rebel T7i and Rebel T7s to feature 28MP sensor, one may come with DPAF [CW2]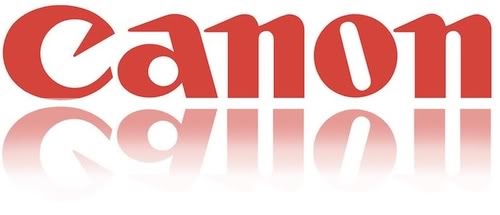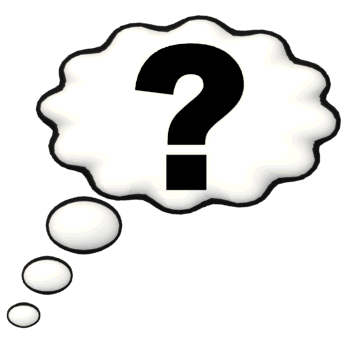 I've been told that the Canon Rebel T7i and Rebel T7s may feature a 28MP sensor. One of this new Canon Rebels may also feature DPAF.
Just a few days ago we had a leak about some unreleased Canon gear which showed up at a Russian certification authority. I guess the next Canon Rebels are on this list.
While I think it's fair to assume the next Rebels may have a 28MP sensor, I have some doubts about Dual Pixel AF to be featured on a Canon Rebel. I am not sure if Canon will implement its first tier on-sensor AF on an "entry-level" DSLR. So far, Canon made a clear distinction between camera models with and without DPAF. Since they didn't give it to the EOS M3 (where it was for sure more needed than on a Rebel), I doubt Canon will feature it on a Rebel. However, as usual anything is possible.
The next Canon Rebels were rumored to be announced before CES 2017 by sources other than mines but we didn't see no new entry-level DSLR so far, and CES is over. The new candidate announcement date is somewhen in February.  It's still unclear when Canon will announce them. Also, no specs so far.
If you have suggestions please sound off in the comment section. Stay tuned!