Nikon Might Announce New MILCs Soon, The Nikon Z 8 and/or Z 6 III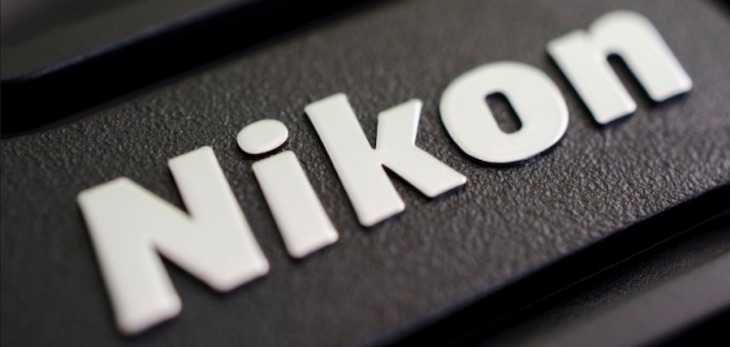 Nikon might announce their next Z-series mirrorless camera soon. Edit: we got some new intel and it seems the announcement will likely happen in August 2022.
As How2Fly (often right in the past) writes on Twitter, Nikon might be close to announce a new Z camera. According to How2Fly it might be the Nikon Z 8 (rumored to already undergo testing) or the Nikon Z 6 III.
Nikon will announce a NEW camera next month,maybe Z8 (being testing already) or Z6 III.
Stay tuned for more…