Latest Canon EOS R3 Firmware Update (ver. 1.2) Has Been Pulled (mode dial issues)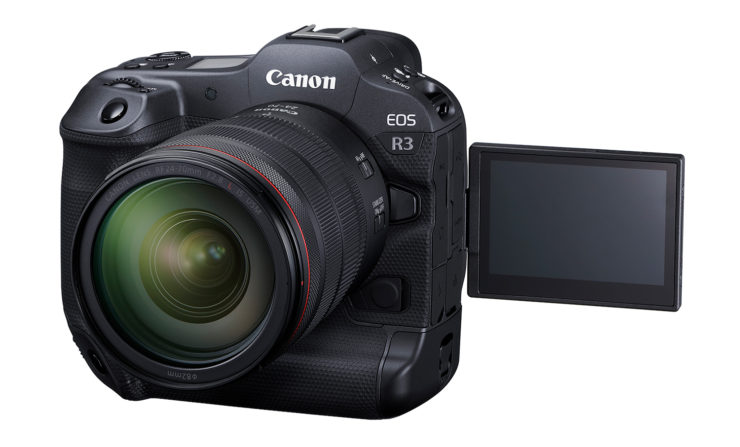 It seems Canon already pulled the latest Canon EOS R3 firmware update, version 1.2.
User DrJohnEvs in the DPReview forum writes (emphasis mine):
I installed v1.2 a few days ago and all worked well.

I noticed last night that it had been withdrawn from Canon UK site.

This morning I contacted CPS UK. I have just received a reply saying there is an issue and recommended I go back to v1.1.1

The issue is that if you have v1.2 on your camera and then perform a reset the mode dial does not work correctly and you cannot change between Tv Av etc.
Anyone experienced similar issues?