Nikon Will Soon Announce A Z Series Mirrorless With APS-C Sensor, Here Are The Specs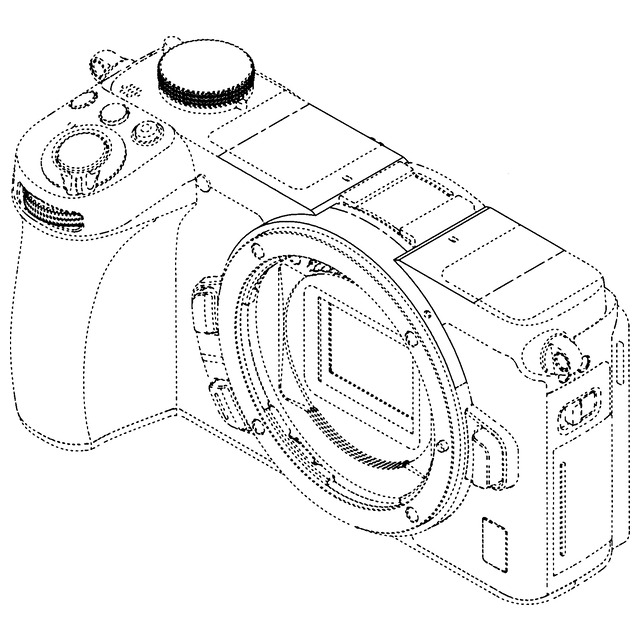 It seems Nikon is set to soon announce a new mirrorless camera in the Z lineup, the Z50.
The Nikon Z50 will have an APS-C sensor. That means the Z50 is the first (and so far only) APS-C camera in the Z mirrorless lineup.
The specifications:
Nikon Z50 price: €900 in most European countries (around $980)
Nikon Z50 kit price with the new Nikkor Z 16-55mm (or 16-50mm) f/3.5-6.3 VR lens: €1,100 (around $1,200)
The Nikon Z50 will have a rear screen that can be tilted downwards for selfies but it will not work with selfie sticks
4k video
Maximum shutter speed: 1/4000
The Nikon Z50 will be a direct Sony a6400 camera competitor
20MP APS-C sensor (based on the D500 sensor)
Single SD card slot
3″ pivoted LCD
11 fps
No IBIS
Fixed EVF (not removable EVF as described in the latest design patents)
New Nikon EN-EL25 battery
Announcement date: October 10th
The official announcement could be as early as next week
The Z50 will be the equivalent of the D7xxx DSLR cameras
Two new APS-S mirrorless lenses: Z-Nikkor 16-55mm f/3.5-6.3 and Z-Nikkor 50-250mm f/4.5-6.3
The Nikon Z50 will look very similar to the Nikon Z1 prototype camera – it was described to me as a smaller version of the Z6/Z7
[via
Mirrorless Rumors
via
NR
]