No one knows the exact release date for the Canon EOS 90D and 7D Mark III but they try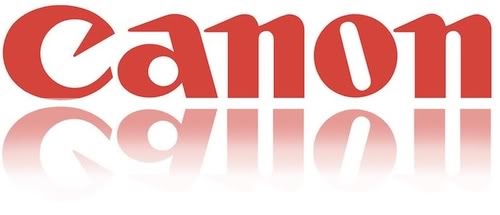 Pointless rumors surfaced on the web. Announcement dates for the Canon EOS 90D and EOS 7D Mark III are suggested.
The first half of 2018 is when Canon is said to announce the 90D and 7D3.
It's way too early for a reliable rumor about the announcement for these cameras. Pointing to CP+ for the announcement of at least one of these DSLRs makes sense but still is pure speculation.
We knew the announcement date of the EOS 6D Mark II only a few weeks before it happened, after many supposed announcement dates that all were wrong. The approximately one dozen of wrong announcement dates for the 6D2 all came from the same source that's now suggesting the dates for the EOS 90D and 7D Mark III.
Enjoy the camera you have and don't waste time with rumors.