You can pre-order the Zeiss Distagon 25mm lens at B&H (click here). Price tag is $1,699 and shipping is free in the USA.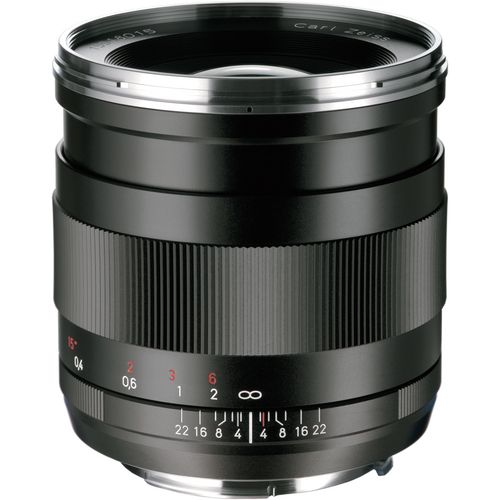 Product highlights are:
High-Speed Wide Angle Lens
Two Aspheric Lens Surfaces
Fast Aperture Works Well in Low Light
Eliminates Distortion/Field Curvature
Short Focus Rotation for Fast Action
Floating Element Design
Excellent Detail / Contrasty Edges
Good for Architecture, Landscapes
The lens will be released in limited quantity. So…: first arrived, first served. Hurry up!
A review of the lens together with a Canon 5D II can be seen clicking here and another one (not camera specific) clicking here.