Petzval 58 Bokeh Control Art lens announced
In 2013 Lomography announced the the replica of the 19th century Petzval lens. Now they announced a new Petzval-type lens, the Petzval 58 Bokeh Control Art lens.
Boasting newly developed features such as swirly bokeh control and a 58mm focal length, the New Petzval 58 is perfect for everything from landscape and street photography to portraits and beyond! And it's available in both Canon EF and Nikon F mounts, so it works right off the bat with loads of different analogue and digital SLR cameras. Not to mention it's compatible with many other cameras using adapter mounts!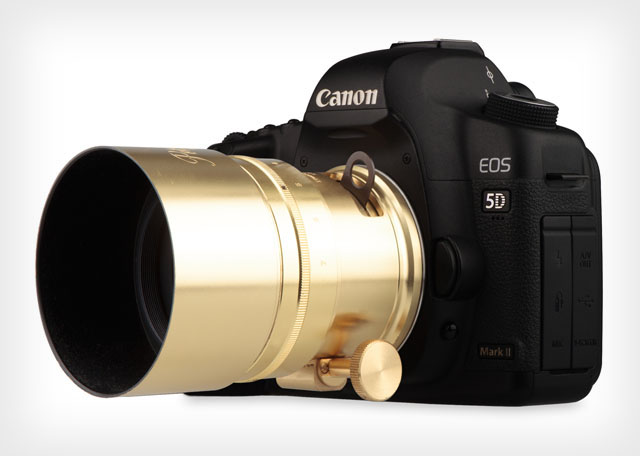 The new cool feature on this lens is the "Bokeh Control Ring" wich allows for different degrees of background bokeh. See pic below.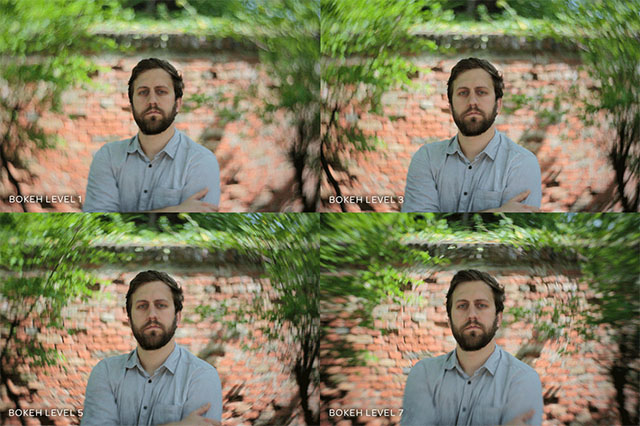 Did you know Petzval lenses are handmade?
Featuring the finest quality Russian glass optics, the New Petzval 58 delivers crystal clear images with deeply strong color and character. But the magnificence of the New Petzval 58 Bokeh Control Art Lens extends far beyond the photos it takes. A welcome addition to the luxurious Lomography Art Lens Family, the lens is manufactured by hand and is available in a brass or black finish. The lens also features a Waterhouse Aperture system with plates ranging from f/1.9 to f/16 and a Gear Rack Focusing Knob for smooth and fast focusing.
On Lomography's site there are many sample pictures.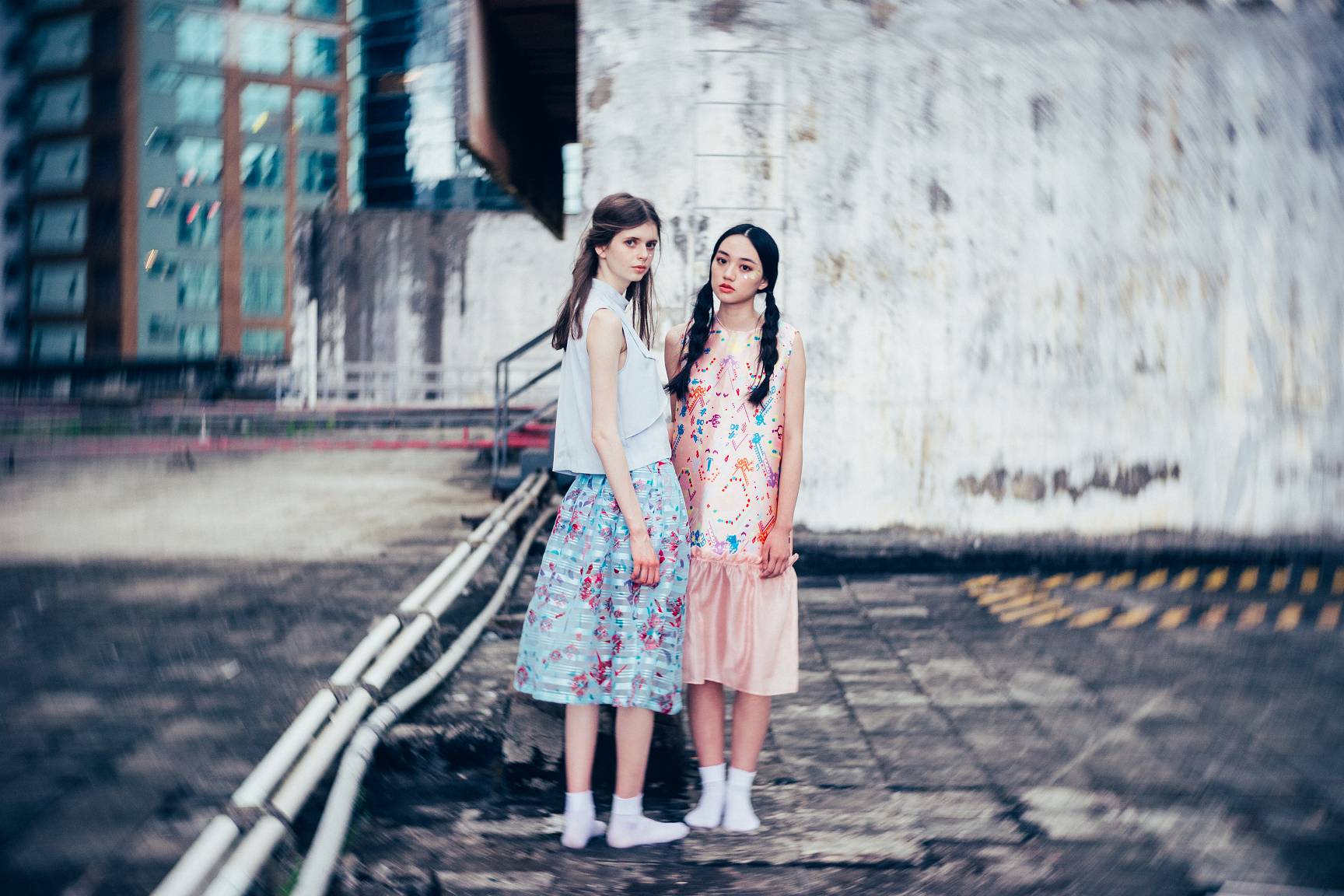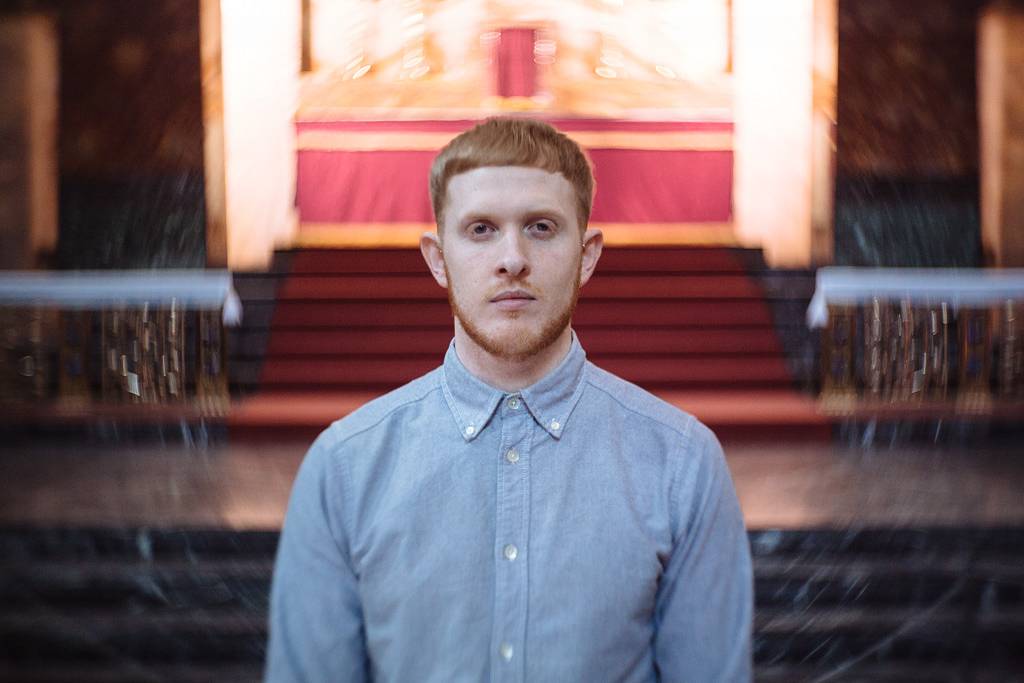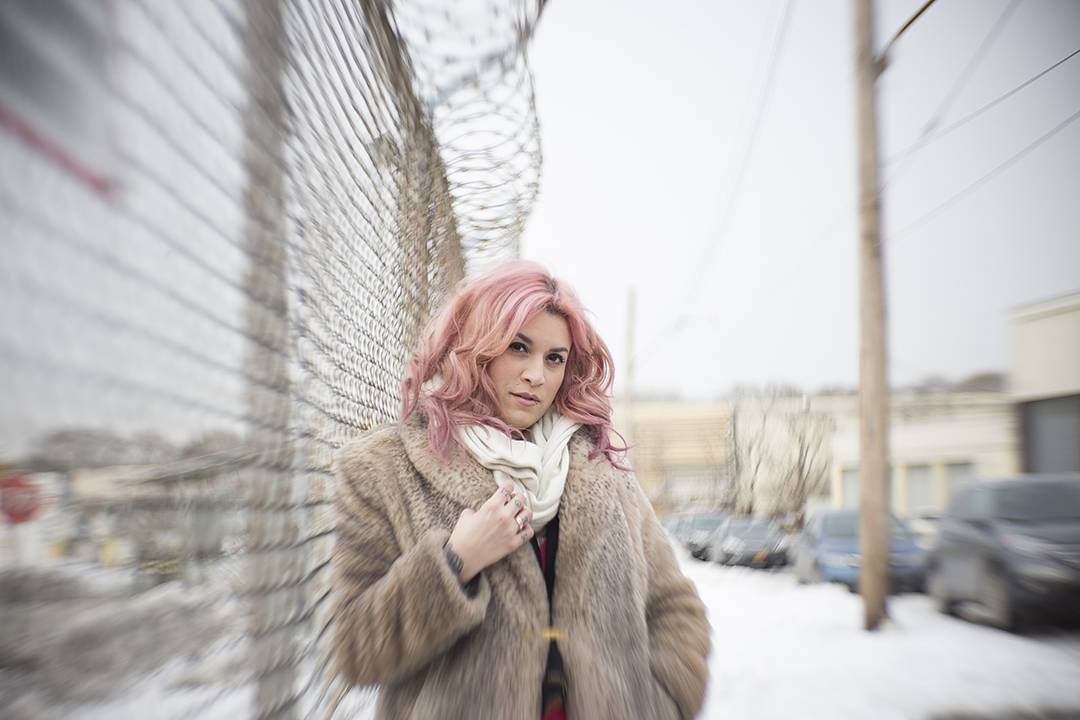 [via
PetaPixel
]