[Photokina] Contemporary, Art and Sports: Three New Sigma Lenses For Your Photographic Needs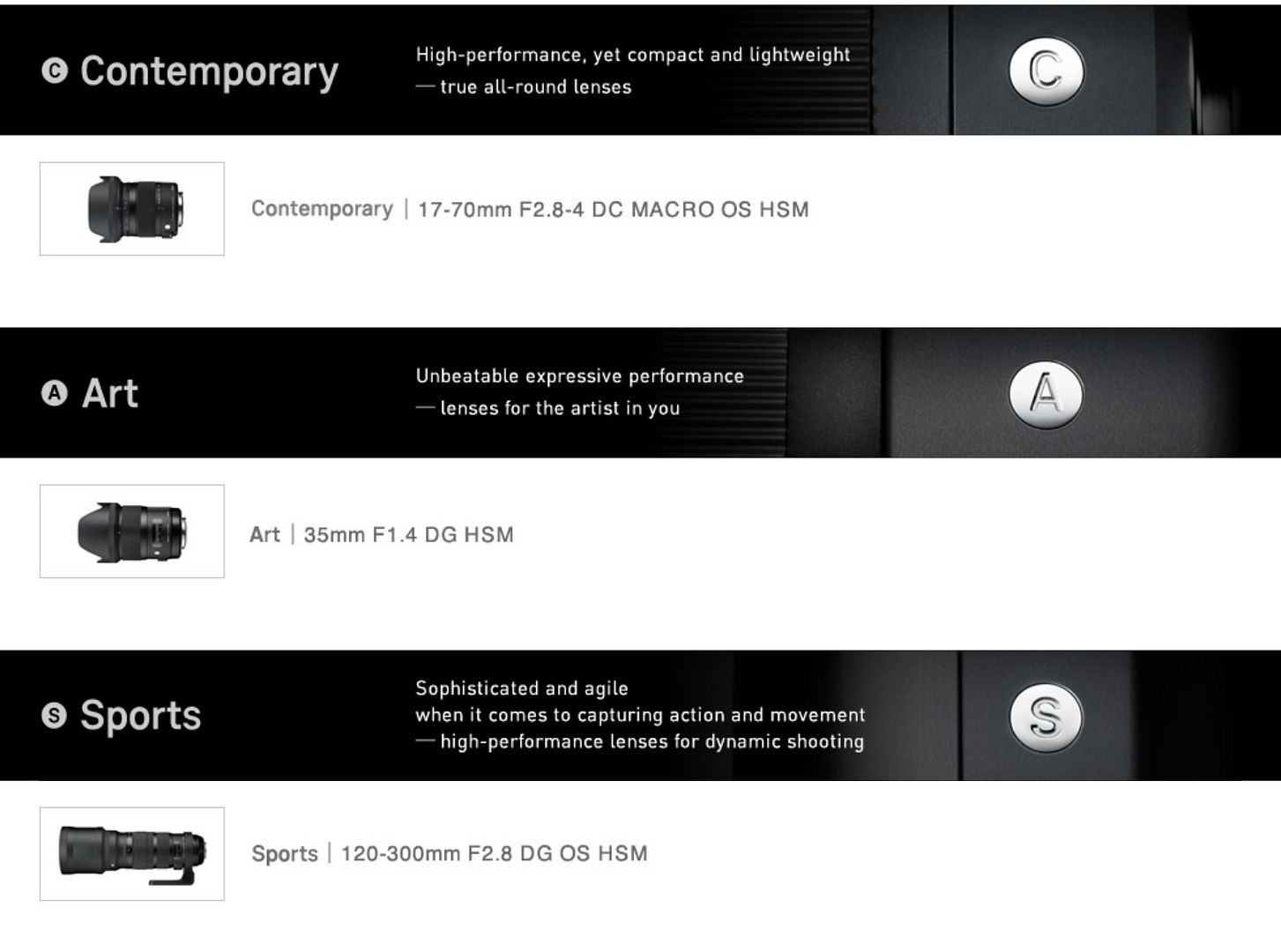 Sigma announced three new lenses at Photokina, the Sigma 17-70mm f/2.8-4 DC MACRO OS HSM, Sigma 35mm f/1.4 DG HSM and the Sigma 120-300mm f/2.8 DG OS HSM. These lenses aim at three different "photographic categories": Contemporary, Art and Sport.
Sigma 17-70mm f/2.8-4 DC MACRO OS HSM (contemporary)
Mainly used for general-purpose photography, this everyday lens covers a range equivalent to 25.5-105mm on a 35mm camera. A large-aperture lens that opens up to F2.8, it's surprisingly compact in size. Great for treasured snapshots of travel or family occasions, it also handles shots that are a little bit more creative. Designed to be the kind of lens you carry around with you all the time, it delivers simplicity and is so user-friendly it's sure to satisfy even the most demanding of users.
Sigma 35mm f/1.4 DG HSM (art)
Many avid photographers will definitely prefer this 35mm lens to the more conventional 50mm. Using a leading-edge design and state-of-the-art production technology, we've honed its performance to the point where it can do full justice to the expressive power of the very latest digital cameras. At low apertures, for example, it can perform like a wide-angle lens, while if it's opened up to F1.4, it will give the background a pleasing bokeh effect and make the subject pop like a mid-range telephoto lens. What makes this lens so desirable is the wide scope it provides for artistic expression.
Sigma 120-300mm f/2.8 DG OS HSM (sport)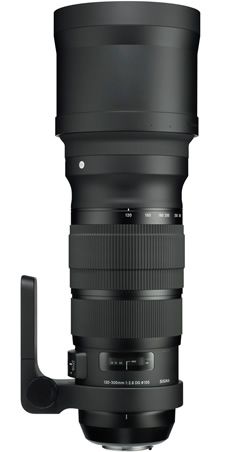 Although high-function digital cameras now deliver improved picture quality at high-ISO settings, adjusting your lens to a large aperture is still the most effective strategy for action shots. And even if you have to take the shots from a less-than-ideal position, as is so often the case when shooting sports or on-stage action, this zoom lens, with its maximum focal length of 300mm, lets you open up the aperture all the way to F2.8. In other words, when conditions are difficult, this high-performance lens gives you more scope to express yourself in the shots you take.