[Photokina] Zeiss Announces Deveopment Of Three Primes For Full Frame DSLRs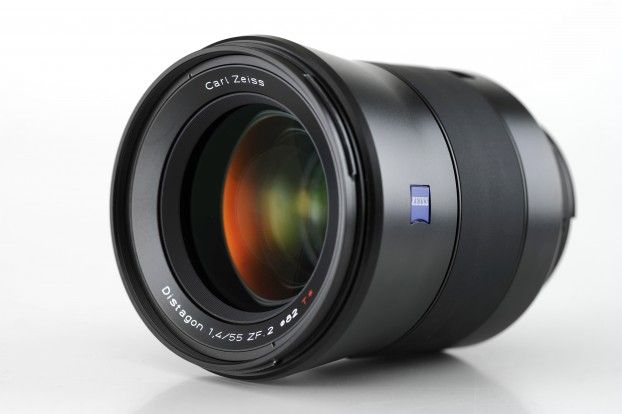 Zeiss announced it will develop a new lenses family aimed at high resolution full frame DSLRs.
Carl Zeiss is heralding a particularly powerful new full-frame SLR lens at photokina 2012.  Dr. Michael Pollmann, Consumer Lenses Product and Program Manager in the Carl Zeiss Camera Lenses Division, is addressing strengths and technical details of the new high-end SLR lens family in a Q&A.
The lenses are expected for Autumn 2013 (sigh) and will cost around $3000 since "the lenses are more demanding in terms of material selection and construction than our previous ZE and ZF.2 lenses". The lenses will be available also for the EF bayonet (ZE).
What does "uncompromising image quality" mean?

The new lenses will achieve extremely high image quality throughout the entire picture including edges even at maximum aperture. At the same time, chromatic aberration is extremely low.


The lenses have manual focus and will be manufactured in Japan. The entire interview with Dr. Michael Pollmann can be read here.
[shariff]