Professional Canon EOS R With Hybrid EF/RF Mount Might Have A Moving Sensor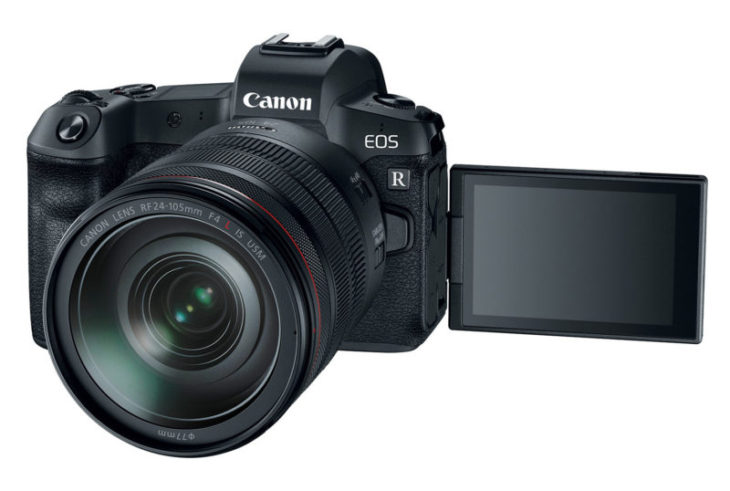 We got an update to the rumor suggesting Canon is working on a professional Canon EOS R body with a lens mount that can fit both EF and RF lenses.
This professional Canon EOS R body is said to play in the same league as the EOS-1D X series, i.e. the most professional tier in Canon's gear lineup. This makes more sense than you might think at first glance. Given how committed Canon is to the EOS R system, an EOS R body with hybrid lens mount isn't that unlikely in our opinion. And even if it is an engineering challenge, and for sure it is, Canon has the means and skills to build it.
We have been told (thanks) that the professional EOS R body with hybrid EF/RF mount will have a moving sensor, i.e. a sensor mounted on a mechanical system that can move the sensor forth and back to suit the different flange distance of EF and RF lenses (the distance between the lens mounted on the camera body and the camera's image sensor).
We guess a moving sensor is the most feasible engineering approach to build a camera with hybrid EF/RF lens mount. Other technical solutions appear to be more difficult to realize. Given that you need to change the distance between the lens and the image sensor, what else could you do? Maybe moving the lens mount back and forth from the camera body? Doesn't seem to us to be the better approach. Other feasible engineering approaches? Can't think of any. I'm looking forward to spot a Canon patent application for a moving sensor.
What do you think?