Reasons For Switching From Sony To Canon (who needs reasons?)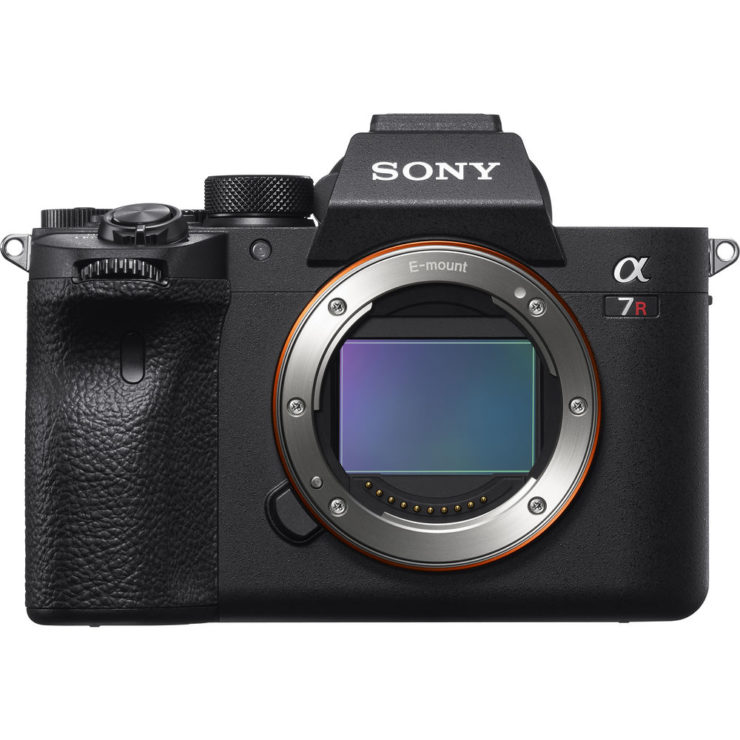 I do not know this guy but with this decision he seems very clever to me ;-)
Nick Page decided to switch from Sony to Canon. Smart move. Here is why he did it (emphasis mine).
Over this past year, I have learned that there is more to a camera than spec sheets and DXO Mark ratings. My Sony cameras have not been holding up to the abuse I put them through and it has left me wanting something more durable that can hold up to the abuse of a Landscape/Seascape photographer.
This is the story of why I switched back to Canon.
More about it in Mr. Page's video:
[via Mirrorless Rumors]