Report: Canon EOS 80D/7DII Replacement and EOS M5 Mark II Next From Canon?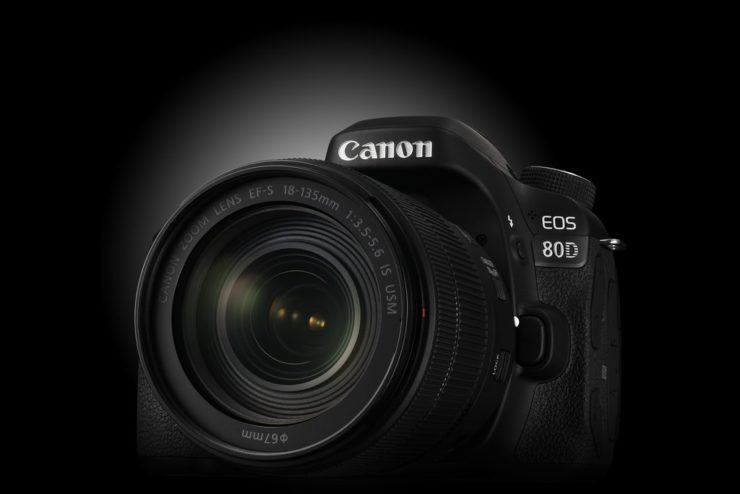 A new report on the series of rumor outlets says that Canon is about to replace a mid-level DSLR. The same report also mentions what we are mentioning since a while now, that the replacement for the Canon EOS 80D and the EOS 7D Mark II could be one camera for both.
The report also claims what we've already posted many times, that the replacement for the EOS M5 will be announced within 2019.
So far no reliable information have been leaked about the specification for the EOS 80D/7DII replacement.
Stay tuned.
Source: Canon Rumors