Rumor: Canon EF 24-70 f/2.8L IS Prototype Out In The Wild (May Be Announced In 2014)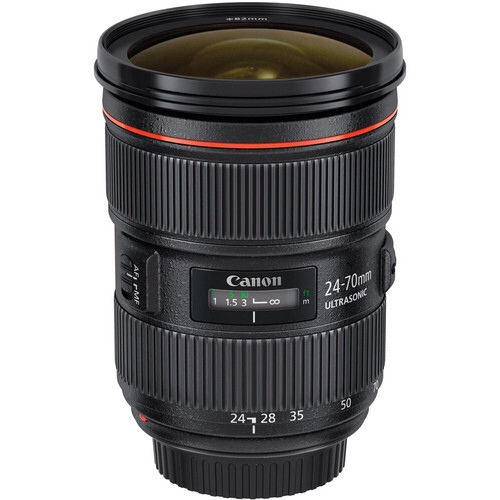 Latest murmurings about the highly speculated EF 24-70mm f/2.8L II USM lens. Canon Rumors reports:
There are plans to release an EF 24-70 f/2.8L IS sometime in the next 18 months. I have confirmed from two sources that the end of 2013 or early 2014 is the earliest we'd see a production model announced.
So no announcement in the next months, according to the sources. It is somewhat weird that Canon takes so long to field test the new EF 24-70mm f/2.8L lens with image stabilization.
Btw, there is a deal going on at B&H for the EF 24-70 f/2.8L II USM lens: you can get it for $2049 (click here) with free overnight shipping. Normal price is $2,299. The final price shows up after having added the item to the cart.
Canon EF 24-70 f/2.8L II USM price check: B&H Photo, Adorama, Amazon USA, Amazon CA, KEH Camera, BestBuy, Canon CA, Canon USA [via CR]