Rumor: No Canon EOS 7D Replacement at CP+ (and new tidbits about high end DSLR with hybrid viewfinder)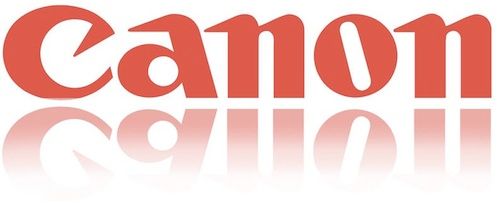 We are getting closer to CP+ (2/13-16), and rumors start coming in again.
We have been told (thanks) that Canon will neither announce the replacement for the EOS 7D, nor their new, rumored APS-C flagship at CP+.
We have also been told (thanks #2) that the new, high-end DSLR with hybrid viewfinder Canon is rumored to work on will have an APS-C sensor. When previously reporting about this I couldn't be sure about the sensor size. So, this DSLR could be sort of a replacement for the EOS 7D. I write "sort of" because I have been told that this camera shouldn't be seen as the successor of the 7D, instead it is a completely new entry in Canon's APS-C line-up. The name that was suggested is EOS-A1.
The high-end DSLR is said to have a megapixel count that matches the highest resolution sensors out there (but no word about the real resolution). The DSLR is optimized for the best possible still and video performance, video is said to be the best ever seen on a DSLR. But this is the most important information: the camera is said to have a hybrid viewfinder, i.e. it combines optical viewfinder and electronic viewfinder. The electronic viewfinder would be for video (according to the sources). If the suggestion about the sensor size is reliable, then the hybrid viewfinder enabled DSLR most probably is Canon's new APS-C flagship.
What to expect for CP+, if something at all? A replacement for the Powershot G1 X is murmured, or there could be new Rebels/EOS xxxD cameras, i.e. replacements for the Rebel T5i/EOS 700D and/or the Rebel SL1/EOS 100D.