[Rumor] Canon's Entry-Level Full Frame Camera: Possible Specifications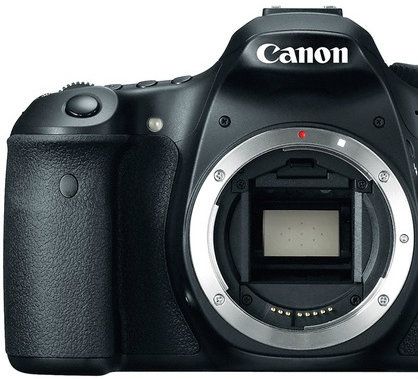 Canonrumors reports new hints about an upcoming Canon full frame camera that could be announced in Fall (read Photokina). Apparently there are some prototypes out in the wild, undergoing testing. The most probable specifications are summed up:
22mp (Same sensor as 5D3)
19 AF Points
4fps
ISO 100-51200
3″ LCD
Smaller than the 5D Mark II
More Plastic than metal in the construction
Pop-Up Flash (On at least one prototype)
$1999 USD at launch
Launched with a new non-L full frame kit lens (Undisclosed what the lens is)
Compatible with full frame STM lenses
An sub $2000 full frame camera would be a great thing for a lot of people, wanting the benefits of a full frame sensor without the price tag such cameras are having for the time being. And while we are talking about full frame sensor, there is an interesting article by German photographer Falk Lumo [via petapixel] about the artificial separation between APS-C and full frame sensor because of mere business reasons. Worth to be read.
 by 2012 there is an artificial separation between the APS-C and full frame markets. Artificial because less people still believe that full frame must be expensive. And artificial because image qualities beyond an effective resolution of 20 MP may simply require full frame. The new offers from Nikon (D800 and D600) therefore directly address this and may accelerate the disappearence of the artificial market separation. This is known as "supercriticality": the market ought to offer uncrippled, full frame enthusiast cameras in the $1,500 segment but offers APS-C cameras instead. Supercritical systems "fall" into their preferred state after only small perturbations occur. Once this happens, a D800 type camera will be in the $1,500 segment.
Let's hope Canon gets the message.