[Rumor] More Hints For Canon Launching Mirrorless Cameras and T4i/650D In June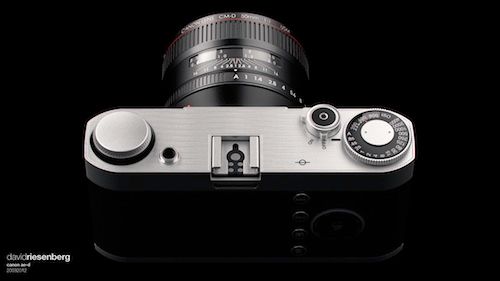 We are getting closer to two important announcements by Canon, both expected for June. CR reports news about a well specced Interchangable Lens Camera and a couple of lenses that, so the rumor, will be launched soon. No news about the mount it will have. Another, contrasting, rumor that's reported suggests that Canon will not announce a high level mirrorless cam, but that there are plans looking in this direction. Finally, the other announcement we are expecting in June regards the next iteration of the xxxD series, everything suggests the T4i/650D, along with some lenses.
CanonWatch also got various hints about a mirrorless camera to be announced in June (here and here).
[via CR]
Check the live-ticker below for possible Rebel T3i/EOS 600D deals.

[shariff]