Save 15% On These Handmade and Customisable Camera Straps With Our Exclusive Code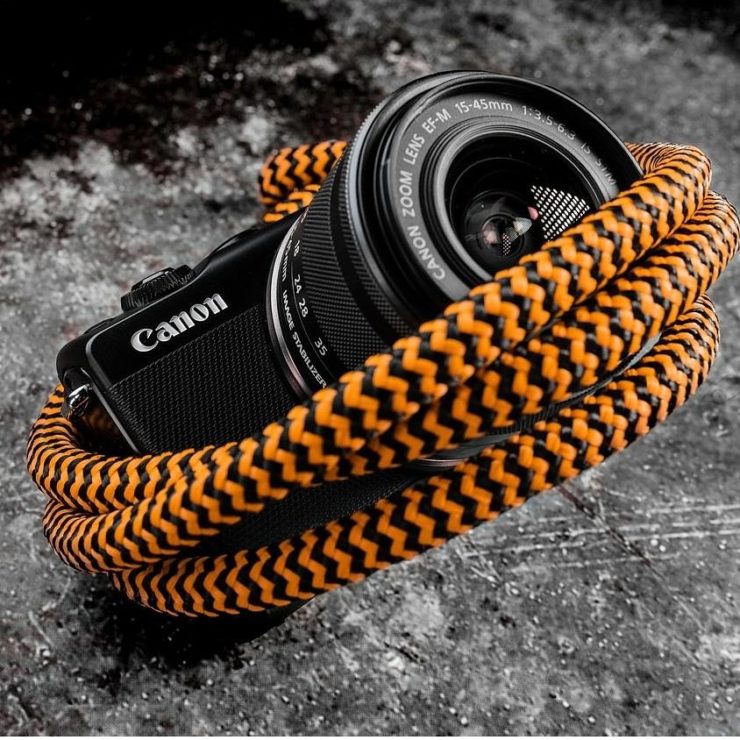 Let me introduce Hyperion Handmade Camera Straps.
Hyperion Handmade Camera Straps started as a personal DIY project by owner Pavlos to make affordable and durable, practical and pretty camera straps for his friend's. The success was huge. One friend after another started asking him to make one for them too and so he started production.
You can choose your own custom made camera strap out of 900 different color combinations.
Prices start from €15/$18. And here comes the best part. You can get 15% discount by using our exclusive code "CanonWatch" at checkout. The straps are shipped worldwide.
Disclaimer: we are not getting paid or compensated for this post. We like these straps and so we decided to feature them. Pavlos was so nice to give us a discount code.