Shooting the Aurora Borealis with Canon EOS 5D Mark IV and 6D Mark II (and pushing ISO to the limits)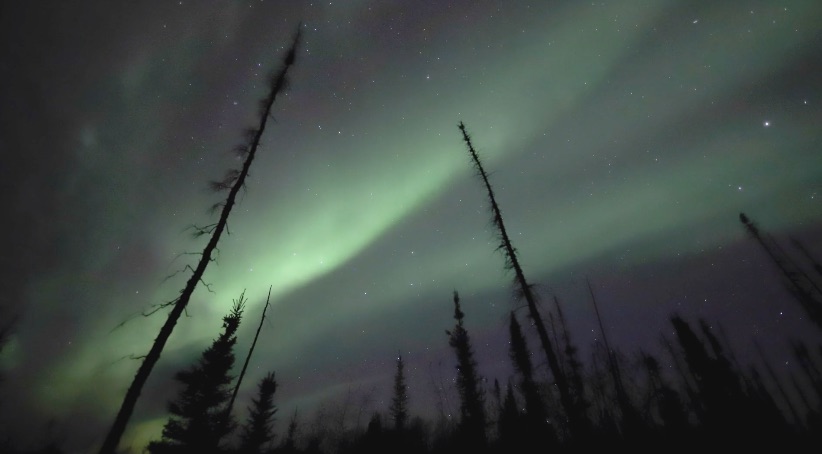 Astronomy and night sky photographer Phil Hart made two beautiful clips of the Aurora Borealis in Canada's Yukon Territory. The results are beautiful and have a touch of magic.
To shot both Aurora Borealis clips, Phil Hart used a Canon EOS 5D Mark IV (price & specs) and an EOS 6D Mark II (price & specs) and fast Sigma ART lenses. With the EOS 5D Mark IV he  captured 1080p video at the camera's maximum 32000 ISO setting. 4K video on the EOS 5D Mark IV didn't work out well for Phil: the combination of the 1.7x crop factor and significant reduction in maximum allowable ISO speed were the bottlenecks. He used the EOS 6D Mark II to shoot 4K time-lapse video.
First, have a look at the mesmerising clips below.
Phil Hart tells the story of both clips on his site, with many details on his workflow.
[via
PetaPixel
]