Sigma 135mm f/1.8 Art MTF figures by LensRentals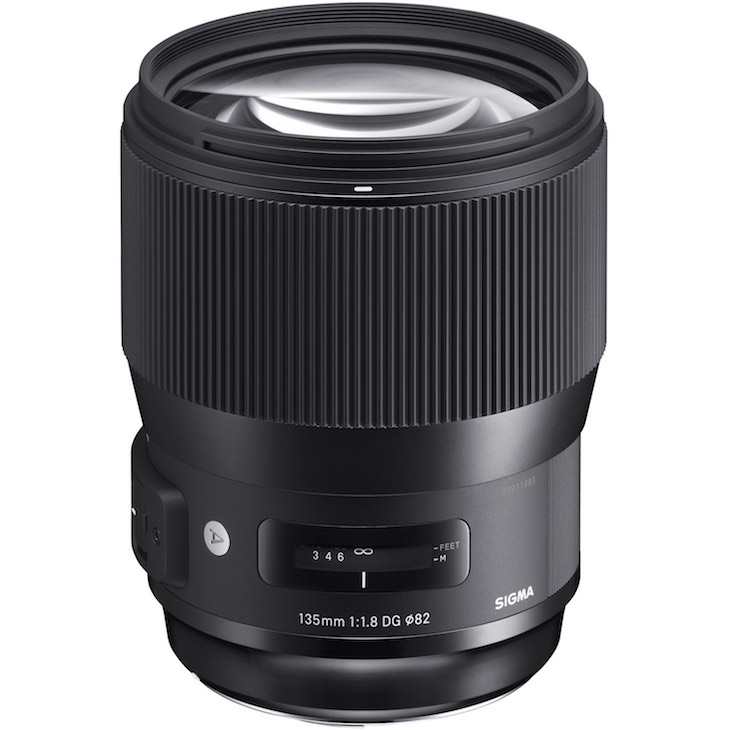 LensRentals' Roger Cicala lab-tested Sigma's latest hot lens, the Sigma 135mm f/1.8 Art MTF.
Mr Cicala writes:
[…] the Sigma 135mm f/1.8 has a really nice MTF curve, better than the Canon 135mm f/2 L. It's as good at f/1.8 as the Zeiss or Rokinon are at f/2, and it autofocuses, which they don't. Whether you want it or not is going to depend on a lot of other factors, but the MTF curves are promising. And we learned, to my sadness, that father time catches up with everything, including my favorite Canon 135mm f/2.0 which is showing it's age a bit when compared to these newcomers.
Read the article at LensRentals.
Sigma 135mm f/1.8 Art: at: B&H Photo | Amazon | Adorama | Park Cameras (UK).