Skylum Photolemur 3 Is Now Available For Free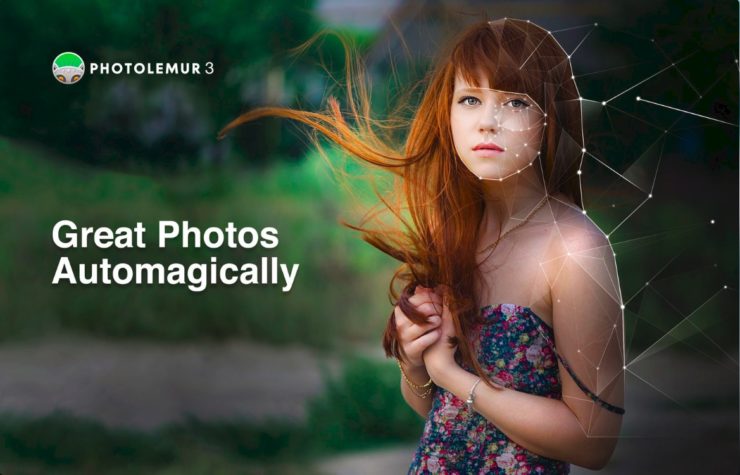 The popular, fun and pretty powerful automatic photo editing software Skylum Photolemur 3 is now available for free.
We all like free stuff, don't we? Click here to get a free copy of Skylum Photolemur 3.
Another free and very powerful photo editing software is Darktable, an excellent alternative to Lightroom.