First Batch Of Security Related Firmware Updates For Canon Cameras Released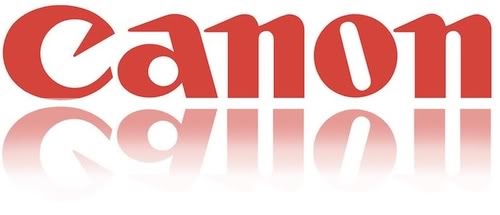 Back in August we reported about a security flaw found in Canon's firmware concerning the picture transferring protocol (see here and here). Canon announced it would release firmware updates to fix the issue. Here is the first batch:
More updates to follow.