Canon Patent For Various Small/Pancake Prime Lenses For EOS R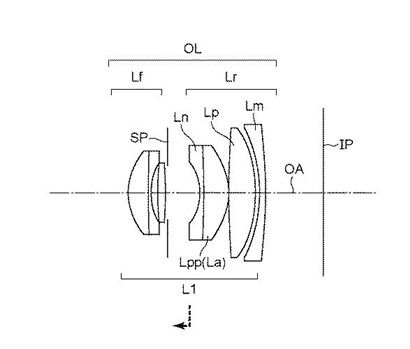 Just small or pancake prime lenses? We are not sure. We are just sure they are small and for the Canon EOS R full frame mirrorless system.
Canon patent application 2019-152683 discusses optical formulas for the following (small) prime lenses:
Canon RF 20mm F/2.0
Canon RF 35mm F/2.8
Canon RF 45mm F/2.8
Canon RF 35mm F/2.0
and a 16-35mm f/4 lens, also discussed in the patent application. The lenses appear to be non-L lenses, i.e. less expensive lenses. Are these pancake lenses, in you opinion?
---
More Canon patent applications are listed here. Some particularly interesting patent applications we think might get into production are these: