Is The Future Mirrorless? Are DSLRs Dead? Here Is More Fuel To Add To The Fire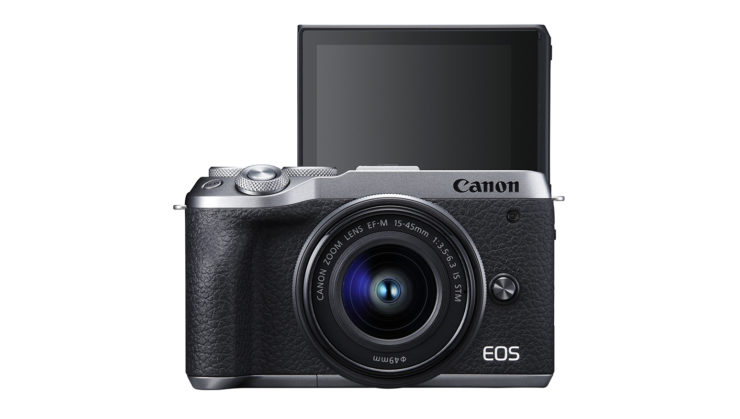 Likely one of the most discussed photography topics nowadays. The never-ending, and often futile, debate about mirrorless cameras and DSLRs.
As Ted Forbes, author of the video below, says "gear doesn't matter beyond picking the right tool for the right job. What matters is what you have to say as a photographer and how you communicate visually". We fully agree.
"Mirrorless is the future? The DSLR is dead? Kind of a funny argument when it comes down to it" says Ted Forbes. "Photography has grown a lot over its short history. One of the greatest things about it is that no technology ever replaces what's come before it."
Ted Forbes thoughts about the mirrorless vs. DSLR debate are told in the 6 minutes video below.