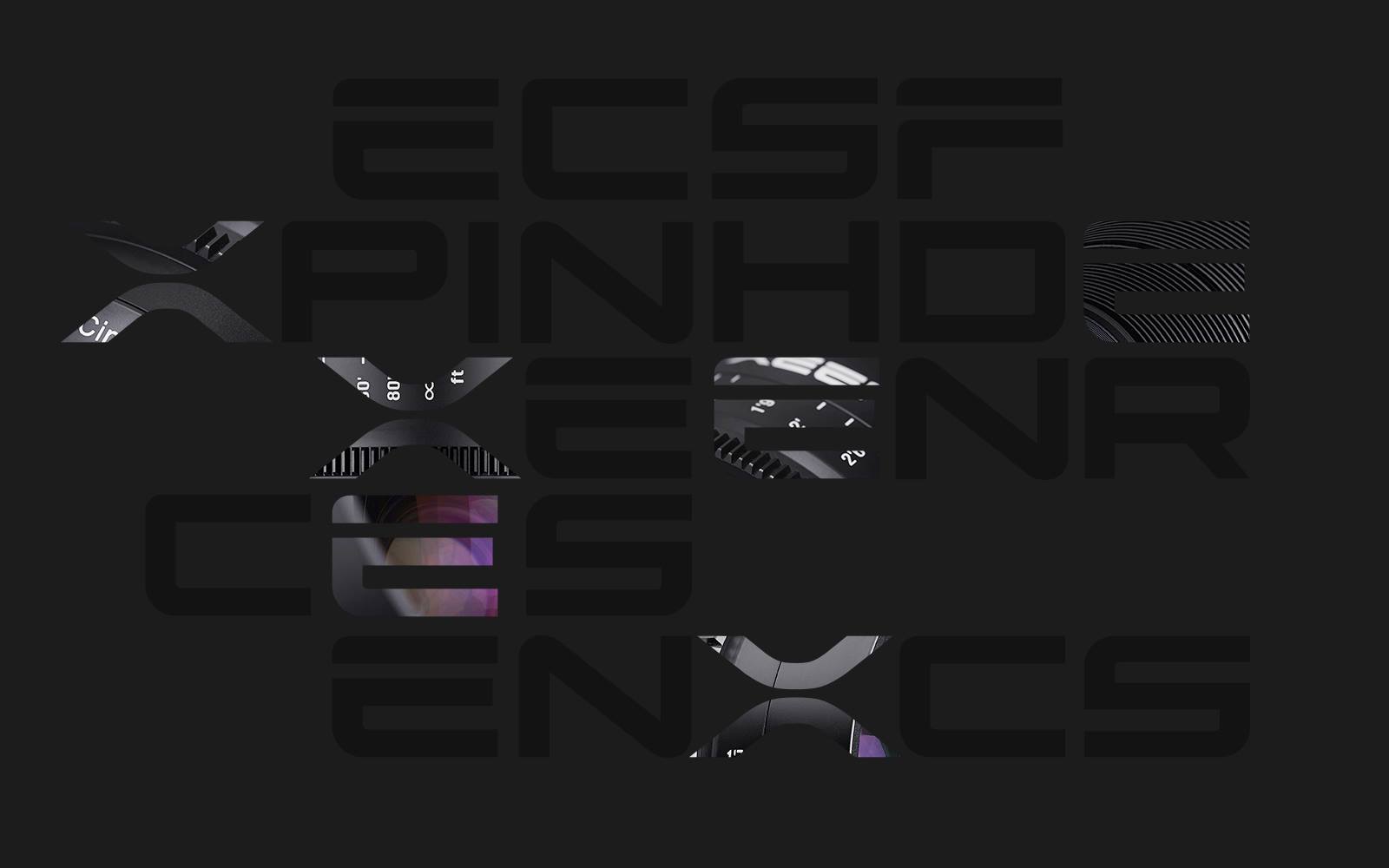 Samyang/Rokinon is about to launch a new line-up of cine prime lenses under the brand name XEEN. We got word about this thanks to our friends at DicaHub.
XEEN 24mm, 50mm, and 85mm T1.5 prime lenses are expected to be announced by Samyang on August 10 (also be sold under the Rokinon XEEN name). The lenses will fit on Canon EF and other mounts.
The XEEN lenses will be well beyond Samyang/Rokinon's usual price tags: each of the lenses is expected to have a $2,500 price tag. It's Samyang's attempt to compete with the likes of Zeiss, Canon, and Schneider, so I guess the price is adequate.
So far we have only one image of the 24mm lens.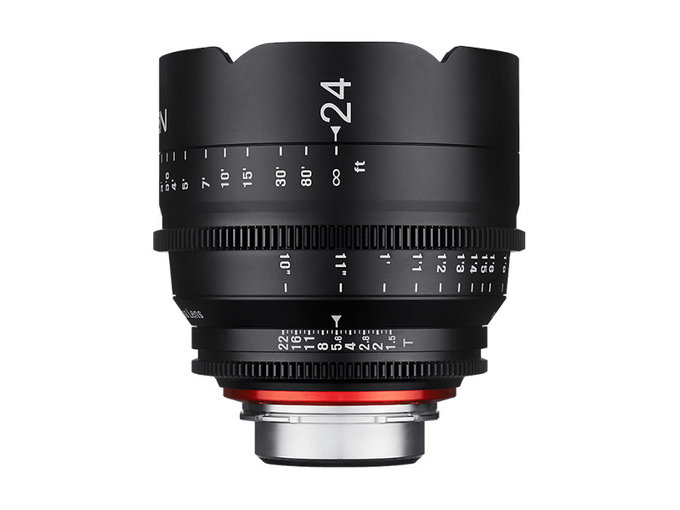 Some teasers appeared on Twitter: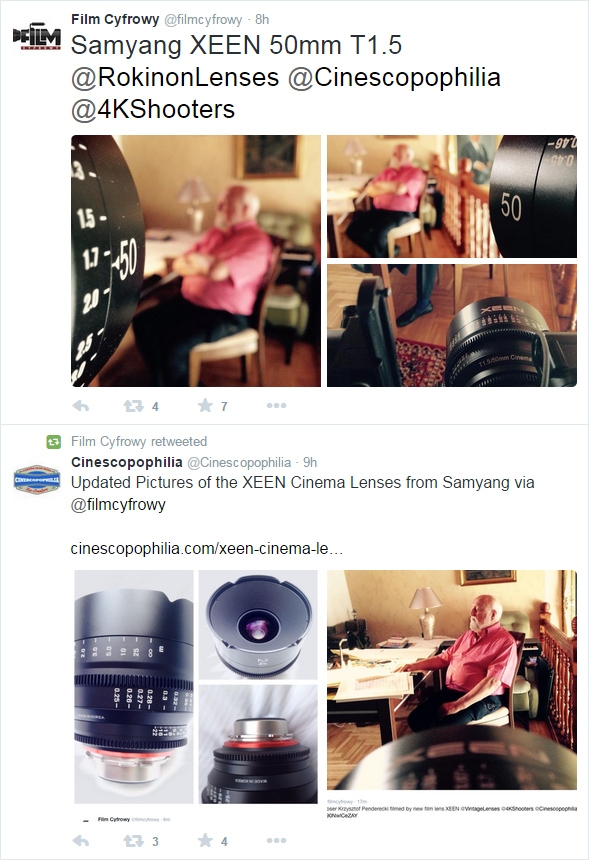 To learn more see the XEEN website or follow them on Facebook.
[via
DicaHub
]