DxOmark posted a list of what they consider the best prime and zoom lenses to be used with the Canon EOS-1D X Mark II.
Surprisingly (or maybe not), the zoom lenses ranked first and second are not Canon.
The three best ranked prime lenses (recommended for photojournalists):
What does it mean that third party manufacturers build lenses that are considered the best for Canon's flagship, the EOS-1D X Mark II? It means that both Sigma ad Tamron made some significant advances in the last years and are now able to build lenses with outstanding optical performance and to sell them at a price that's usually lower as the Canon counterparts.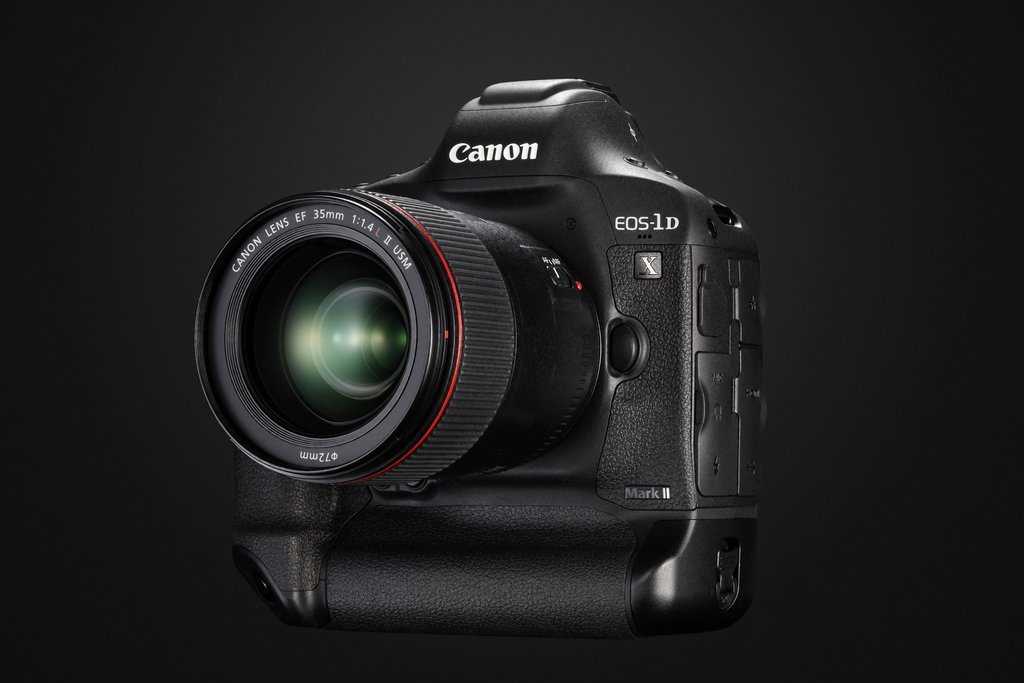 [via DxOMark:
prime lenses
|
zoom lenses
]