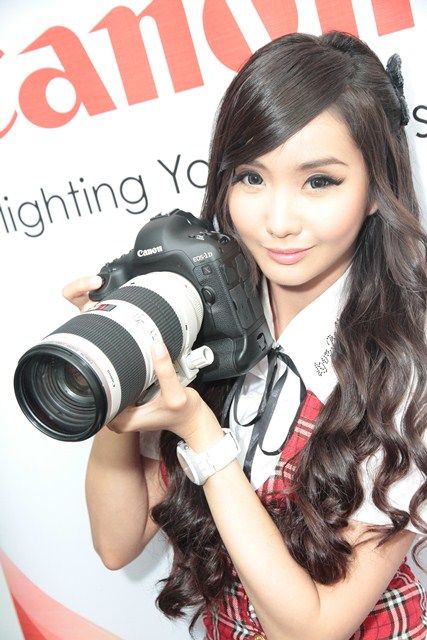 Canon South Africa has announced that this year's highly anticipated Canon SA Expo will be held from Friday, 30 November to Sunday, 2 December 2012 at the Sandton Convention Centre in Johannesburg, Gauteng.

The Canon SA Expo will be open from 10:00 to 18:00 daily and entrance will be free.

As with last year's incredibly successful Canon SA Expo which attracted in excess of 13 500 visitors over the three-day period, Canon SA has taken it upon themselves to make this year's show bigger and better.

The Expo will again showcase Canon's wide range of consumer and selected business solutions. Visitors to this exclusively Canon Expo will also be the first to see and touch some of Canon's latest technology.
Canon Taiwan Inc, a Taiwanese affiliate under Canon of Japan known as a globally-leading digital still camera (DSC) brand, increased investment to NT$ 15 billion (US$ 500 million) in the camera-lens factories in the Taichung Export Processing Zone and Jiayi County, in Southern Taiwan.

[…] Canon Taiwan's Jiayi plant focuses on producing its popular single-lens digital cameras series EOS-600D and 1100D, and will move all production lines of single-lens digital cameras to the Jiayi plant at the end of this year.
She considers Canon to be her number one brand of choice for gadgets because of its highly advanced features, superior quality, and numerous offerings, which are not limited to only professional photographers. "It really targets the community, what they want and need," she declares. "The service is great; anything is accessible with Canon."

Her plans with Canon include participating in conventions, encouraging people to join the photography community, modelling in monthly photo shoots, and meeting and working with people with the same interests—not too far from what she would do in the cosplaying industry.