How To Take Care Of Your Photo Equipment In The Cold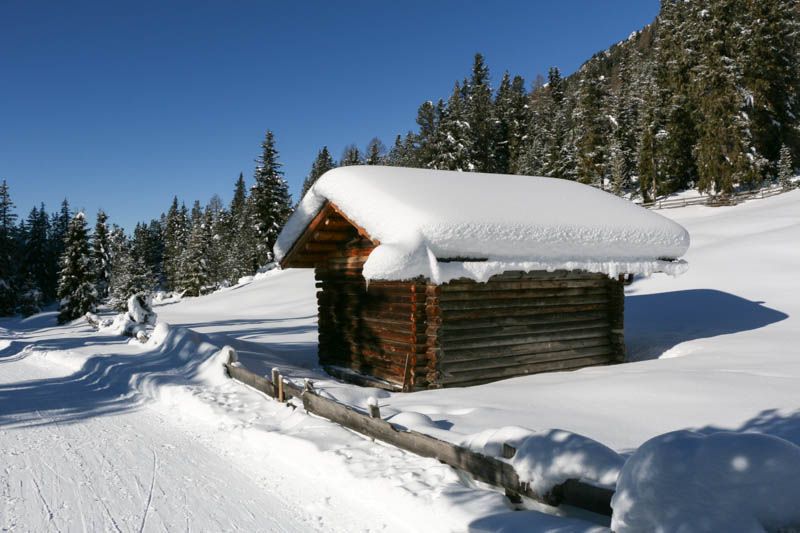 The Canon Digital Learning Center
published an article
about how to take care of your photo gear when it is cold.
If you take a camera into a cold environment, the first thing you might notice is that battery life begins to drop. By 32 ˚F (0 ˚C), you might only lose 10% of the battery's potential, but if it grows colder then it starts to become more noticeable. The first step to combat this is to keep your spare batteries inside your clothing, as close to your body as possible. In moderately cold conditions, this will be more than enough to keep the batteries within a normal operating range. It might be tempting to keep smaller point-and-shoot cameras inside your layers as well, but even in cold temperatures, we sweat when exerting energy like when you're walking through deep snow or skiing. This sweating will cause condensation on your lens and potentially inside your camera, so it's best to keep smaller cameras in a backpack or outer pocket.
You may also be interested in this CDLC article about how to set white balance to photograph snow.
[via
CDLC
]