Tamron 16-300mm Di II VC PZD MACRO Price Is $629, Pre-Order Available at Adorama
The price for the TAMRON 16-300mm Di II VC PZD MACRO lens has been revealed, it's $629. You can pre-order the super-zoom at Adorama (click here). Tamron offers a 6 years USA warranty and has a dedicated page for the 16-300mm.
Other mount types sell for the same price (see here).
Sample pictures, product description and specifications after the break.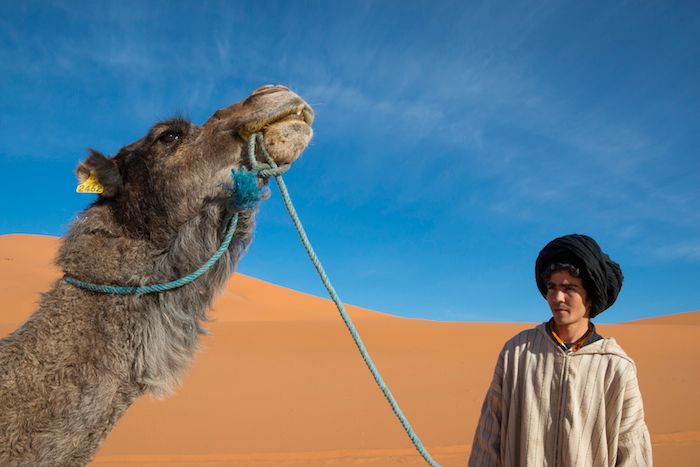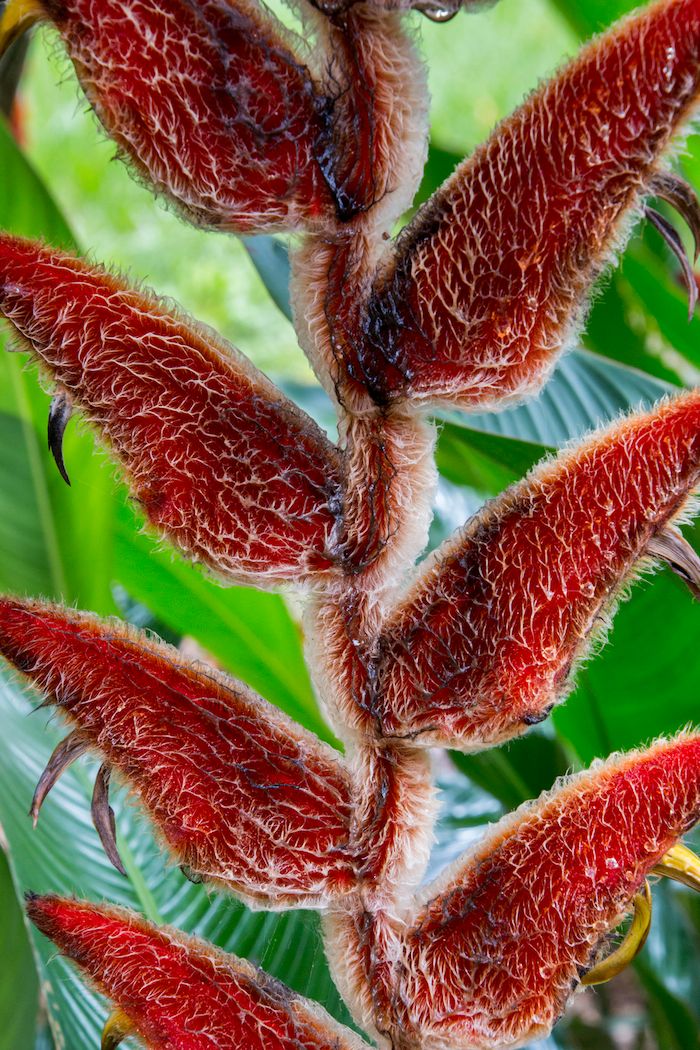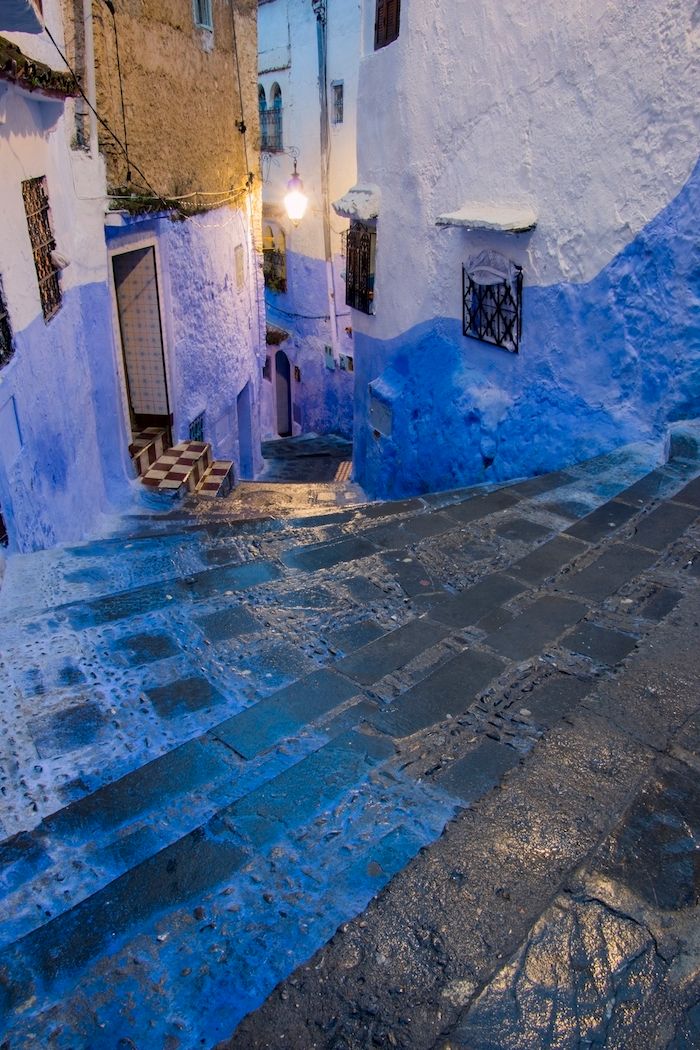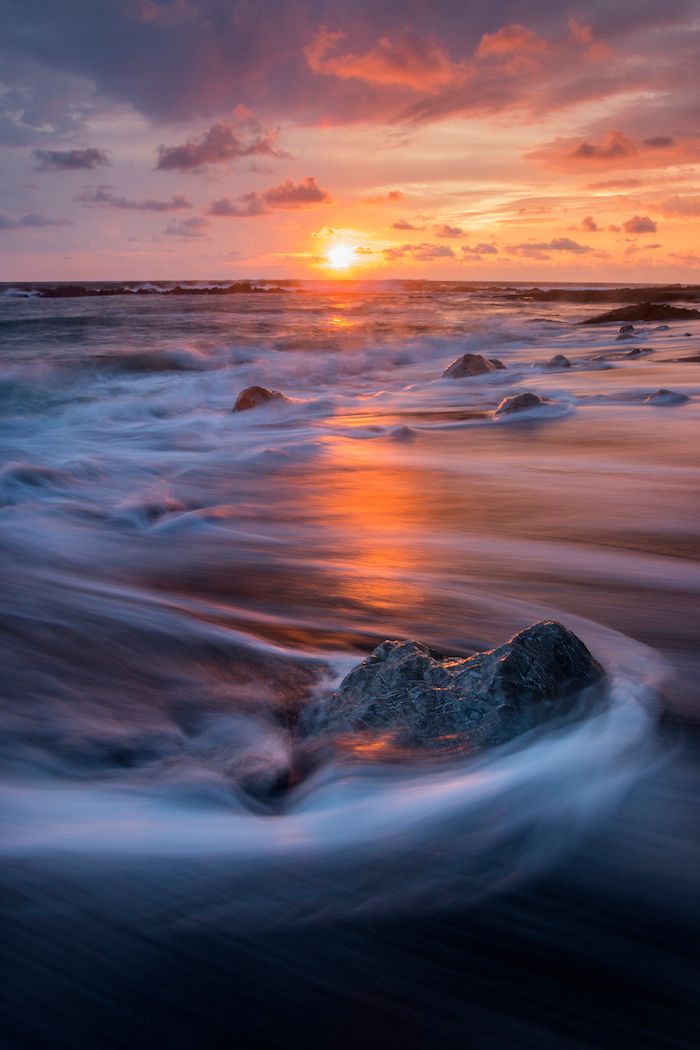 Canon EF Lens Mount
For Cameras with APS-C Sensors
25.6-480mm (35mm Equivalent)
Aperture Range: f/3.5-6.3 to f/22-40
Magnification Ratio of 1:2.9
One UXR & Four Aspherical Elements
One XR & Two Low Dispersion Elements
Vibration Compensation
Piezo Drive Autofocus System
Minimum Focus Distance: 15.3″
About the Tamron 16-300mm
Tamron 16-300MM F/3.5-6.3 Di II VC PZD MACRO an advanced new All-In-One zoom lens, designed exclusively for DSLRs with APS-Csize image sensors, that provides an amazing 18.8X zoom ratio.
A further expansion of the imaging range with a minimum focal length of 16mm (35mm film equivalent: 24.8mm) at the wide-angle end of the zoom range, and a maximum focal length of 300mm (35mm film equivalent: 465mm), this remarkable new lens provides the world's first zoom ratio of approximately 18.8X.
Superior, reliable image quality. 
The lens construction features 16 elements in 12 groups. This includes three Molded-Glass Aspherical elements, one Hybrid Aspherical element, two LD (Low Dispersion) elements, one XR (Extra Refractive index) glass element, and one element of UXR (Ultra-Extra Refractive Index) glass, which has a greater refractive index than XR. The full use of specialized glass elements in the design contributes to thorough compensation of optical aberrations. In addition, the use of the latest coating technology for suppressing reflections on lens element surfaces minimizes unwanted flare and ghosting and assures sharp, crisp, high-contrast images.
Using a new design approach to create an ultra-compact lens. 
The latest optical technology has been used to provide an expanded zoom range (compared to the B008) at both the wide-angle and telephoto ends, without necessitating the use of an oversized lens body. By employing UXR glass (which helps to reduce the size of the front lens diameter), an optimized layout of the Molded-Glass Aspherical elements, and adopting a 5-lens-group zoom system approach to provide enhanced design flexibility, the new lens embodies the fusion of state-of-the-art optical design, sophisticated mechanical design, and high-precision lens manufacturing technology, thereby attaining a compact size, an unprecedented zoom range, and superior image quality.
A minimum focusing distance of just 15.3 inches supports an extensive range of macro photography capabilities. 
The new lens provides a minimum focus distance of 15.3 inches over the entire zoom range, with a maximum magnification ratio of 1:2.9. This makes it possible to get right up close to the subject of the photo to enjoy easy, stress-free macro photography.
PZD (Piezo Drive) delivers faster, quieter autofocus action. 
The PZD (Piezo Drive) advanced standing-wave ultrasonic motor system delivers faster, quieter, more precise AF action when the autofocus is engaged. There is enhanced support for contrast-detection AF capabilities, and focusing when in live-view mode has been made smoother. The new lens also features full-time manual focus, a function that was not provided on the B008, making manual focusing more convenient.

Sharper images with VC (Vibration Compensation) 
Tamron's acclaimed VC mechanism is incorporated into the new lens. VC reduces image blur caused by camera shake to deliver significantly sharper images even when shooting handheld at long telephoto settings.
Moisture-resistant construction for worry-free outdoor shooting. 
Upgraded cosmetic design. 
Tamron has upgraded the cosmetic design and finish of this lens to create a more sophisticated, high-end look in keeping with the demands of discerning DSLR users. Employing a sophisticated linear pattern rubber grip on the zoom and focus rings, and an elegant tungsten-silver name-brand ring, etc., this newly designed model accentuates its visceral presence with understated elegance and class.