The Canon 65mm f/0.75 Was Made For X-RAY Machines, And This Guy Shot A Video With It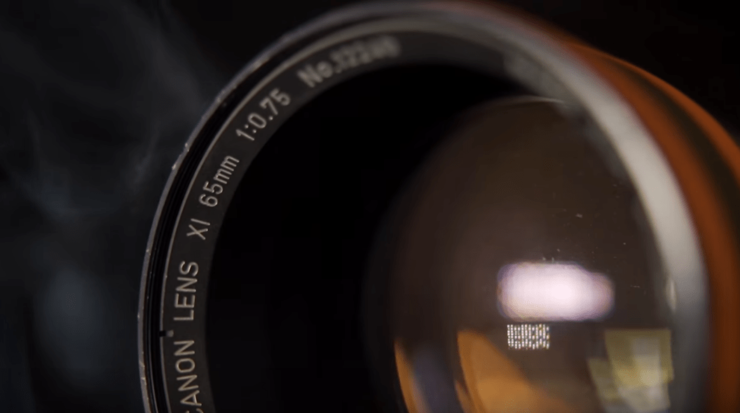 I have to admit I never heard of the Canon 65mm f/0.75 lens, made for X-Ray machines. It's a very rare lens, and one of the fastest ever built.
Mathieu Stern adapted the Canon 65mm f/0.75 to a Sony mirrorless camera, and shot a short video entirely at f/0.75. Wait for "The Witch" to start to see an f/0.75 lens used for video.
Below you can see a photo shot with the Canon 65mm lens.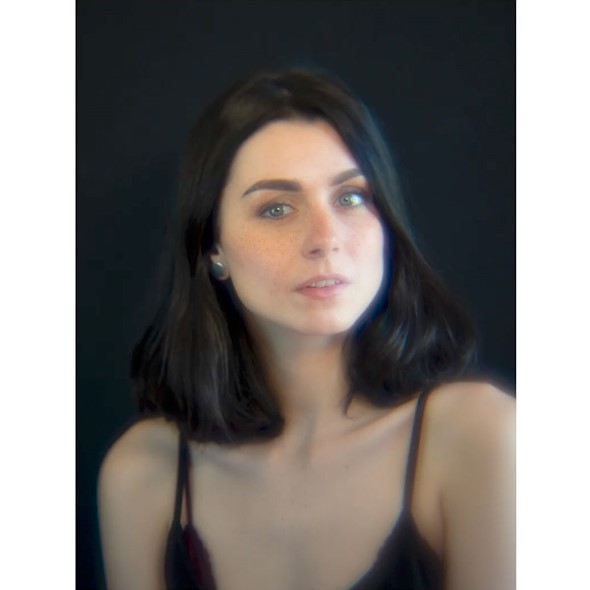 Must be a challenge to properly focus with f/0.75. More images shot with the 65mm f/0.75 can be seen on his website and Instagram.
Canon also made a 50mm f/0.75 lens for X-Ray machines. If you are interested in more exotic lenses, have a look at Mathieu Stern's online 'Weird Lenses Museum'.
[via DPReview]