The Canon EOS M System Is Dead, For Good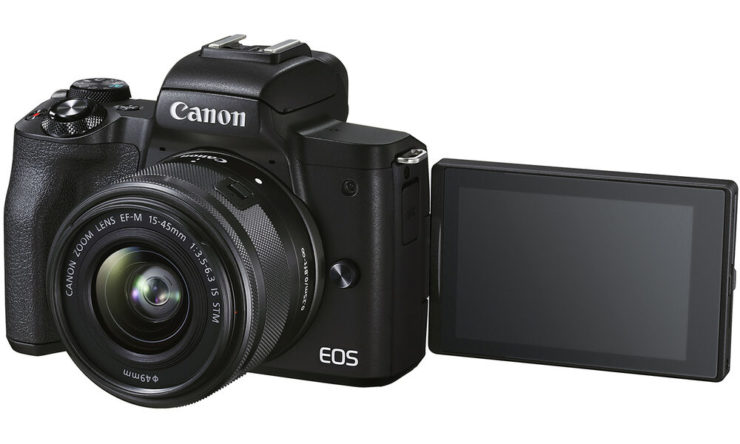 It happened eventually. Canon dismissed the Canon EOS M lineup. That's sad in my opinion. I liked the EOS M cameras a lot, owner a few, still using one.
First reported by asobinet.com, the dire news has been confirmed to PetaPixel by Canon itsel:
Canon USA has officially confirmed that the EOS M system has been discontinued.

Shipments in the USA region have been terminated. The EOS M series lenses and accessories will no longer be available in 2023 along with the discontinuation of the EOS M series cameras," the company tells PetaPixel.

"We will prepare the services of the M series camera category in accordance with our internal regulations and for a certain period of time after the completion of the main unit sales. We will deal with it so as not to cause you any trouble."
That's all, folks. Farewell EOS M.