The ultimate crash course on night time-lapse photography (30min video)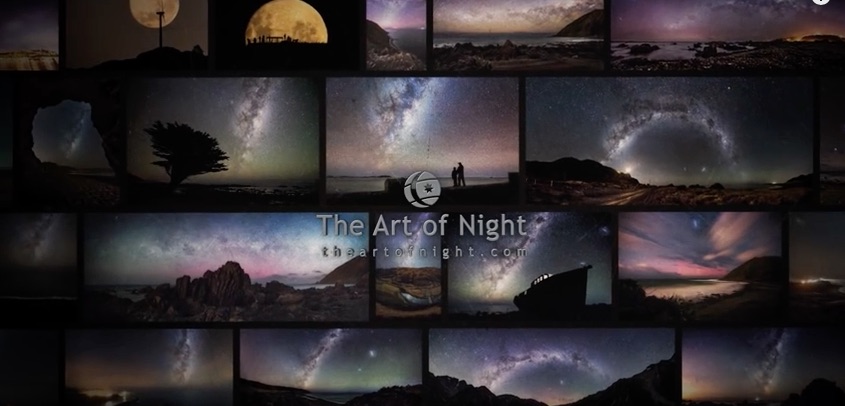 Have you ever wanted to shoot a cool time-lapse but were afraid of the complexities of the task? Here is the 30 minutes crash course on time-lapse that you've waiting for.
Photographer Mark Gee shows you how to tackle the various tasks, like planning, setting up, shooting, post processing and exporting.
In this Star Timelapse tutorial you'll learn how to setup a motion control timelapse using the Syrp Genie and Magic Carpet. This guide to Astro Timelapse covers everything from location scouting to camera setup and includes a detailed section on post production using Adobe Lightroom and LR Timelapse.
The tutorial goes beyond the software and the gear used by Mark Gee. Btw, he used a EOS 6D and Canon 14mm L lens. Enjoy:
In the field:
0:49 – Location Scouting – Mobile Apps | Composition
3:03 – Camera setup – Image Quality | Shutter | Aperture | ISO | Focus
4:33 – How to avoid star trailing
5:27 – Setup the Genie – Rec Time | Interval | Play Time
6:29 – How the interval works
7:43 – Setup the movement – Movement length | Ease in / out
Post Production:
8:20 – Introduction and workflow setup
10:32 – Color adjustments and neutralising the image
11:32 – Lens Correction
12:20 – Set black and white points
13:20 – Color adjustment – Clarity | Tone Curve
16:30 – Local Sky Adjustments – Graduated Ramp
19:37 – Technical Clean-up – Noise Reduction | Artifact clean up
22:47 – Sync color adjustments to all images
24:22 – Export all images to LR Timelapse
26:08 – Export out a movie from LR Timelapse – Codec | Output size
[via
DIY Photography
 via
Mark Gee
]