These Might Be Some Of The Canon EOS R10 Specifications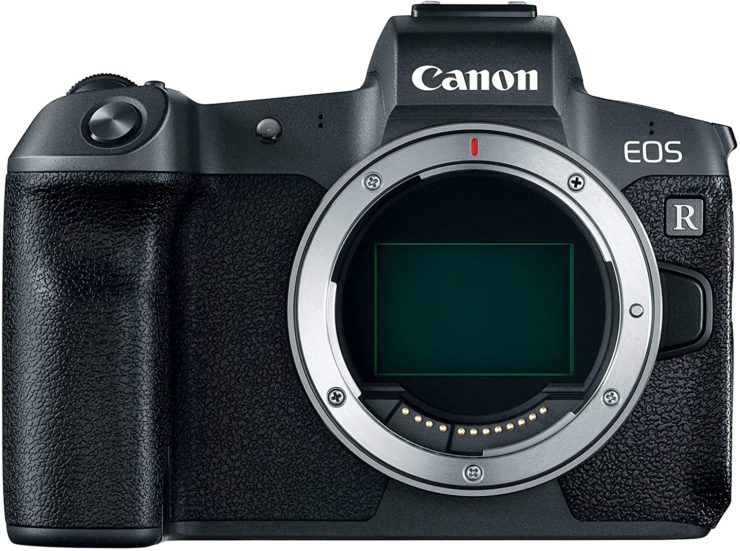 Just a short list of specifications for the upcoming Canon EOS R10.
The Canon EOS R10 seems to be Canon's entry level EOS R camera with an APS-C image sensor. Here are some possible Canon EOS R10 specifications:
24.2MP
15-23 fps (Mechanical/Electronic)
1x UHS-II
HDR PQ
We expect the Canon EOS R10 to get announced along with another APS-C EOS R camera and other stuff. Here is the full list of what we can expect on May 24, 2022, as we posted first:
EOS R7 body (see here the EOS R7 specifications)
EOS R7 18-150mm Kit
EOS R10 body
EOS R10 18-45mm Kit
EOS R10 18-150mm Kit
RF-S 18-45mm IS
RF-S 18-150mm
Stay tuned for images and more specifications to come in the next weeks.