This Canon EOS 5D Mark II Has More Than 2.2 Million Shutter Actuations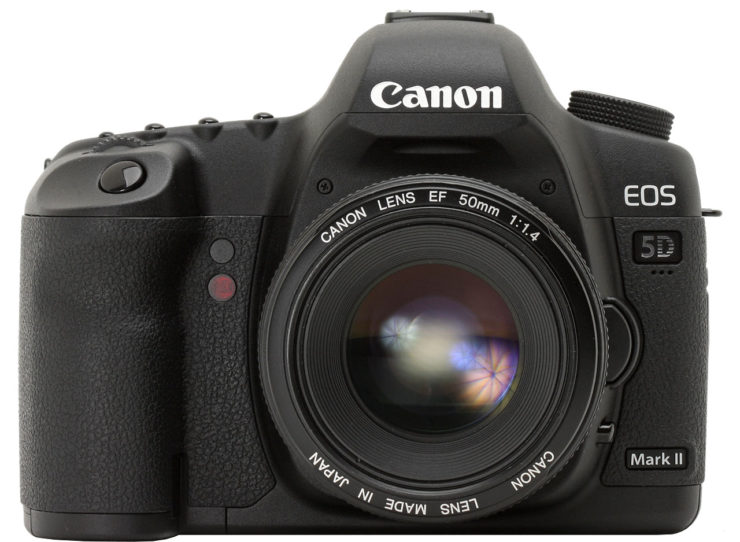 Call it a venerable camera, call it the legendary Canon EOS 5D Mark II (released in 2008), call it whatever you want but do not forget that this camera has almost 2.3 million shutter actuations. Not bad, eh?
User FoxTailWhipz posted a video on YouTube where he presents this truly venerable piece of gear. He says:
Make sure to watch until the end for some crazy statistics! Have you ever seen a camera with this high of a shutter count??
Enjoy the video.
Anyone here with a Canon camera that has more shutter actuations? Let me know and I might post about it.
[via
DPReview
]