This Is The Nikon Z50, An APS-C Mirrorless Camera In The Z Lineup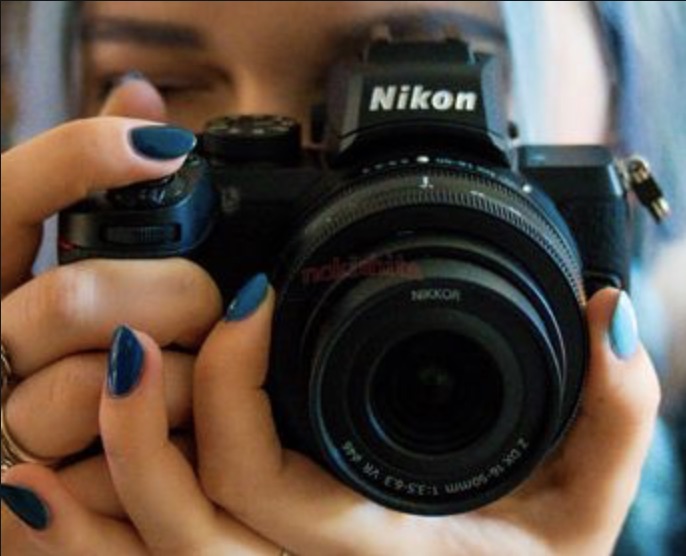 It's real. Nikon is going to release a new mirrorless camera in the Z lineup.
After the Nikon Z 6 and Nikon Z 7, both featuring a full frame sensor, the Nikon Z50 is the first camera with an APS-C sensor. The Nikon Z50 is expected to be announced in a few days.
Will Canon follow Nikon and also announce a mirrorless camera with an APS-C sensor in the EOS R lineup? We think not. The difference between he two manufacturers is, Canon already has a successful mirrorless lineup with the EOS M system, Nikon has not. Although it's technically feasible, it doesn't make much sense for Canon.
[via
Nokishita
]