Listen To 37 Camera Shutter Sounds In Less Than 4 Minutes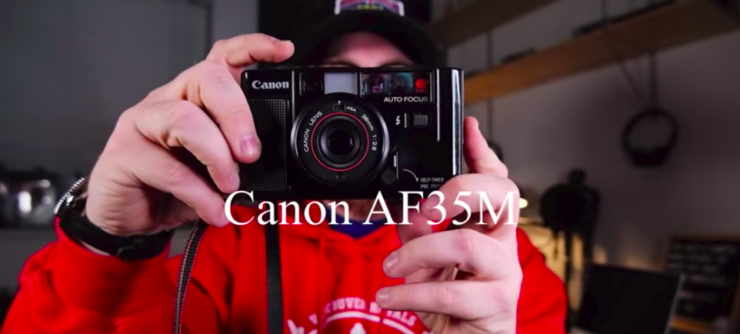 Photographer Scott Graham made a video that's best classified under "just for fun".
He collected the shutter sounds of 37 cameras and put all together in the 3:30 minutes video below. You can listen to the shutter sounds of both film and digital cameras made by Nikon, Minolta, Canon, Fuji, Yashica, and others. Enjoy.