This Photographer Switched From Sony To The Canon EOS R, Here Is Why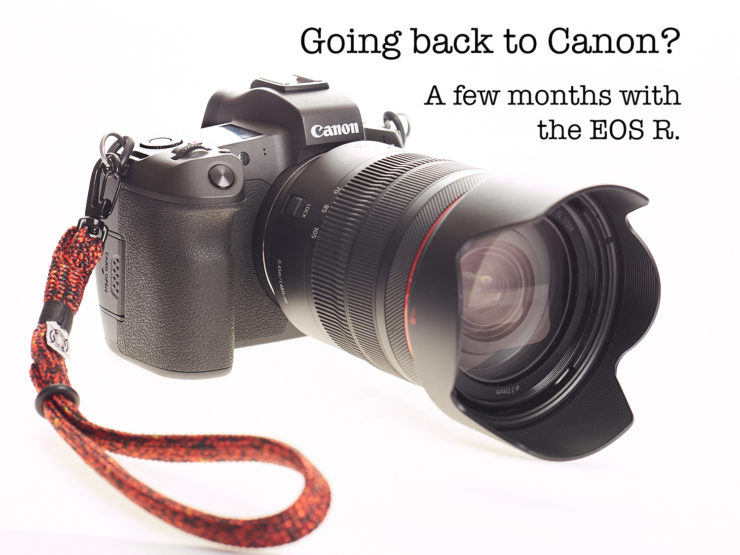 Photographer Tyson Robichaud switched to the Canon EOS R after years using Sony cameras (and other brands too). In a recent post he reviews the Canon EOS R, compares the EOS R to the Sony a7R II, and explains why he switched to Canon.
Tyson's review is a real world review, with many sample photos, ISO test charts and more useful insights. As you can see below, Canon's sensor is still behind Sony's when it comes to high ISO performance.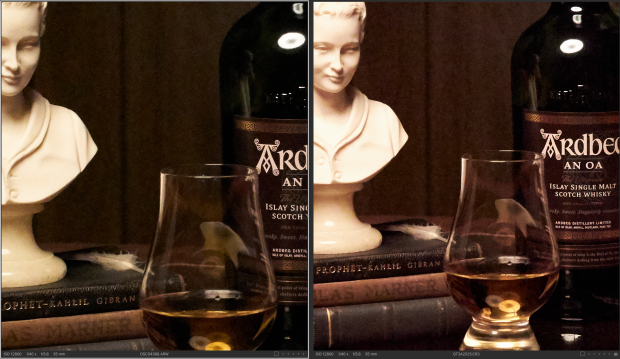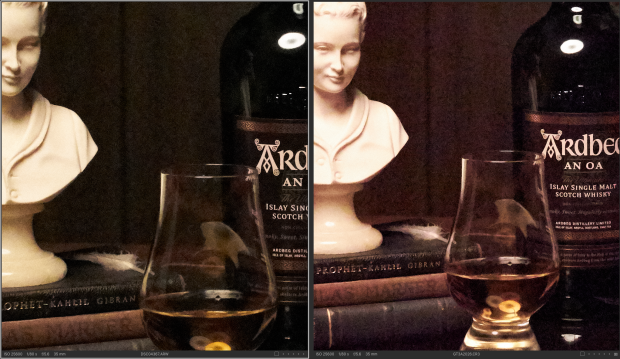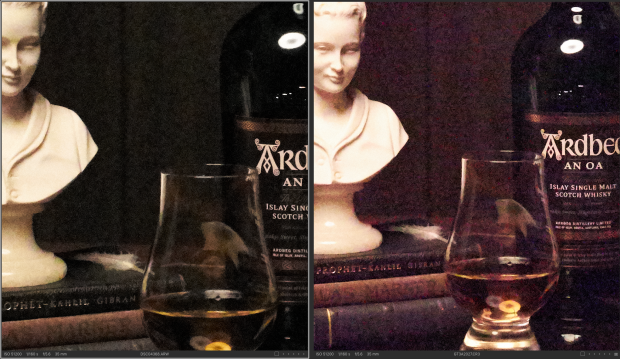 In his conclusion he writes:
The EOS R has a lot going for it, and a few bizarre omissions/inclusions in my personal opinion. How those sit with any given shooter will certainly come down to personal needs and expectations for the cost.

Short and sweet, the image quality is still behind the better performing, comparably priced full frame cameras right now. That, in and of itself may be enough for many to steer clear and go elsewhere with their hard earned money. The tradeoff for that IQ, in my experience, has been a much better and more solidly operating tool in most every regard. Less the omission of in body stabilization, and some of the odd and arguably excusable/ignorable design choices, I find the EOS R to be provide a better shooting experience for me, compared to my Sony cameras. Canon, for their faults, have always been great at building a camera that integrates well with the shooter, and photographic task at hand.
If you want to learn about the Canon EOS R we highly recommend Tyson's review. It's the kind of camera review I read before deciding which camera to buy.
Yesterday Canon announced their second full frame mirrorless camera, the Canon EOS RP.