Milky Way Time-Lapse with a Surprise: A Meteor Exploding in Atmosphere
A Milky Way time-lapse with an unexpected surprise. A meteor exploding while entering the atmosphere. Not something you can get on video by planning it, though there are two photographers lucky enough to capture it.
The video above was made by Wes Eisenhauer in South Dakota in mid-September, using a Canon EOS 5D Mark II and a 16-35mm lens.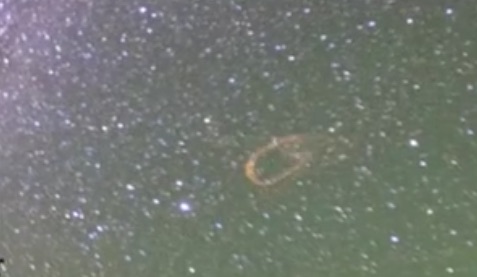 Eisenhauer was not the only lucky photographer to capture this very meteor explosion. Ben Lewis shot the video below in Iowa using a Canon EOS 6D and 35mm lens.
A meteor exploding in the atmosphere is called a "bolide fireball", more about it at the American Meteor Society.
[via
PetaPixel
]