Tokina atx-i 17-35mm f/4 Lens For Canon And Nikon FF Cameras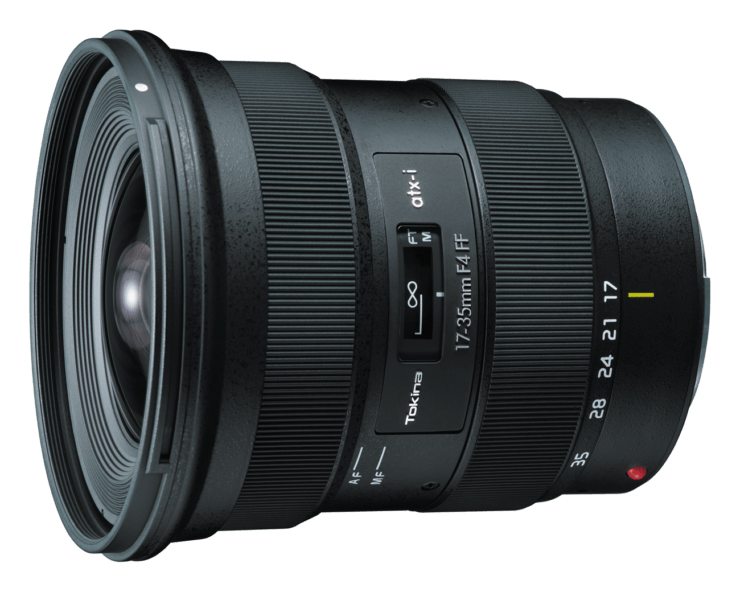 Tokina released a new and rather interesting lens for Canon EF and Nikon F mounts.
The Tokina atx-i 17-35mm f/4 lens sells at $599 and can be preordered at Adorama. Shipping starts December 11, 2020.
Tokina press release:
Tokina atx-i 17-35mm F4 FF is designed to fit Full Frame DSLR cameras and supports Nikon F and Canon EF mounts. With its wide angle properties this lens is a perfect gear for shooting landscapes, street snap, architecture and time-lapse. Constant f/4 aperture, robust design while maintaining a reasonable size and weight provide a new option for professional photographers who are especially active in travel.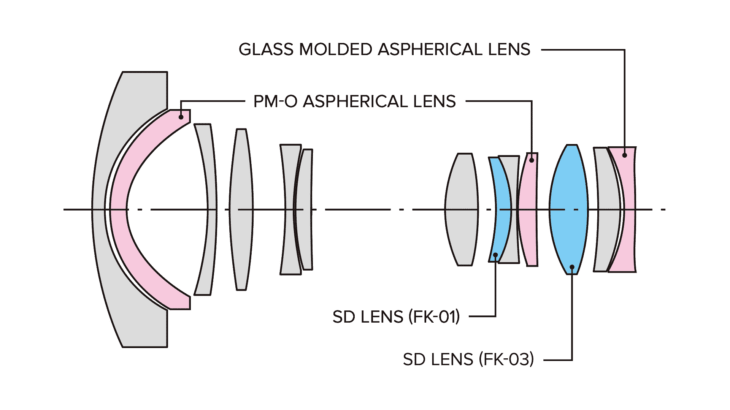 Highlighted Features
Сompact lightweight and robust design – perfect for landscape, architecture , street snap and travel photography.
Precise AF actuated by combination of Tokina GMR sensor and SD-M (Silent Drive-Module).
Low vignetting, extremely low distortion and good sharpness throughout the image.
Moisture protection.
One-Touch Focus Clutch system.