Understanding the Canon EOS R Through an Interview with Canon Executives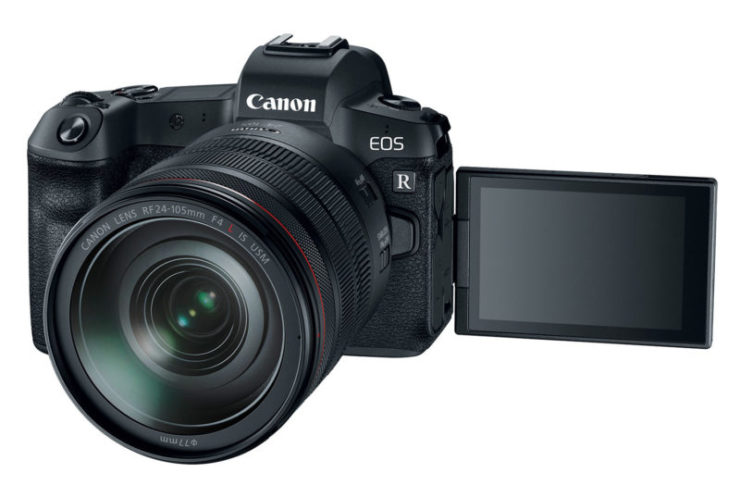 HardwareZone visited the Canon headquarters in Shimomaruko, Japan, to speak with executives about the EOS R, and asked them specifically about the lack of IBIS and 4K video with the crop.
Excerpts from the interview:
Why is there no in-body image stabilization (IBIS) in the EOS R?

Shoji Kaihara: We had to look at the balance of the entire camera, like the size and other aspects. Based on that, it's not something we are able to include in the EOS R at this time. We are quite aware that there are pros and cons to that […]

Why does the EOS R shoot 4k video with a 1.7x crop?

Shoji Kaihara: When developing the EOS R, we looked at all the hardware we had in the pipeline. When we look at the image processor and CMOS sensors that we have — we have restrictions, unfortunately, and that's why we ended up with the 1.7x crop […]

What are the biggest challenges your team faced when developing the EOS R?

Tetsushi Hibi: It comes down to the mount size. When you go mirrorless, some restrictions get lifted. What that means is that we can go for optimum optical performance.

We wanted to make the back-focus (flange-back distance) as short as possible, and the lenses as big as possible. But then the mount would have to be larger. If the mount becomes larger, the grip gets moved out, which means a bigger camera. However, when we look at the market, the camera sizes are getting smaller […]
The full interview can be read at HardwareZone.
---
Pre-order the Canon EOS R in the USA: B&H Photo | Adorama | Canon USA | Amazon
Pre-order the Canon RF mount lenses in the USA: B&H Photo | Adorama | Canon USA | Amazon
Canon EOS R world-wide pre-order links:
America: B&H Photo, Adorama, Amazon USA, Amazon Canada, Canon Canada, Canon USA
Europe & UK: Amazon DE, Amazon UK, Amazon IT, Canon IT, WEX Photographic, Canon FR, Canon UK, Canon DE

Canon RF mount lenses world-wide pre-order links:
America: B&H Photo, Adorama, Amazon USA, Amazon Canada, Canon Canada, Canon USA
Europe & UK: Amazon DE, Amazon UK, Amazon IT, Canon IT, WEX Photographic, Canon FR, Canon UK, Canon DE