Upcoming Nikon Z 8 Mirrorless Camera Already Used By Nikon Ambassadors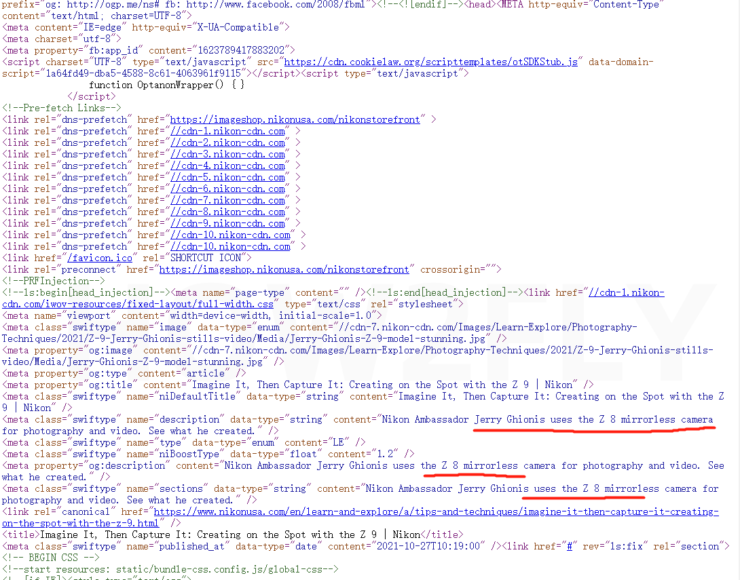 It seems the Nikon Z 8 is reality, and already used by a Nikon Ambassador.
Twitter user How2fly posted an image (on top) that seems to show some HTML code with a mention of Nikon Ambassador Jerry Ghionis using the upcoming Nikon Z 8. It might obviously be faked, but we think it is real.
We expect the Nikon Z 8 to get announced very soon.
What do you think?