Want to master the EOS 5D Mark III/1D X AF system? Get the AF settings guidebook!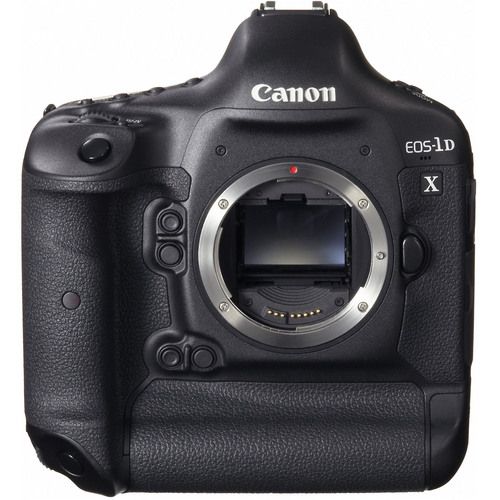 This is for all of us who want to shot (and focus) like a pro. The new Auto-Focus System on the 5D Mark III and 1D X is a complex and sophisticated beast. To harness all of its power you have to know how it works, and how to set and configure it for your purposes. Canon's Digital Learning Center published a series of technical articles about the advanced Auto-Focus system featured on the EOS 5D Mark III and EOS 1D X.
Engineers from Canon Inc. in Japan have provided a richly-illustrated guidebook on the new 61-point AF system, which has a wealth of information about different possible settings and when to apply them. It also explores the basic characteristics of this new AF system, shows the differences that occur when various lenses are mounted, and even gives suggestions for instantly changing from one AF point or AF area mode to another. And since the EOS 5D Mark III shares nearly all aspects of its AF system, it's equally useful for owners (or prospective owners) of that camera as well.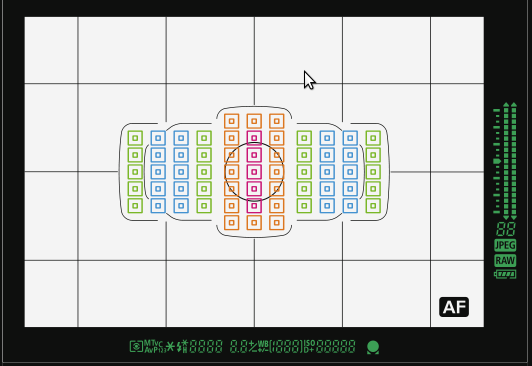 There is a true little gem you will find among those articles. It's the EOS-1D X AF Settings Guidebook, which, as you already know, refers to the 5D Mark III too, since both cameras share the same AF system. You can download the guidebook clicking here (UPDATE: some users are not able to download the PDF. If it is your case, then right click the link, then "save as" the PDF. If it is still not working, head to CPN's homepage and download the guide from there).
The other articles are about (click the title to access them):
These resources, and its reading, can make the difference for you as a photographer. Don't miss them: they are free, they are good, they make you a better photographer through learning.
EOS 5D Mark III automatic price check (click on the shop name): B&H Photo, Adorama, Amazon USA, Amazon Canada, Canon Canada, Canon USA EOS 1D X pre-order options ($6,799.00, click on the shop name): Amazon, B&H, Adorama
Have a nice day, or night… :-)