What To Expect Next From Canon?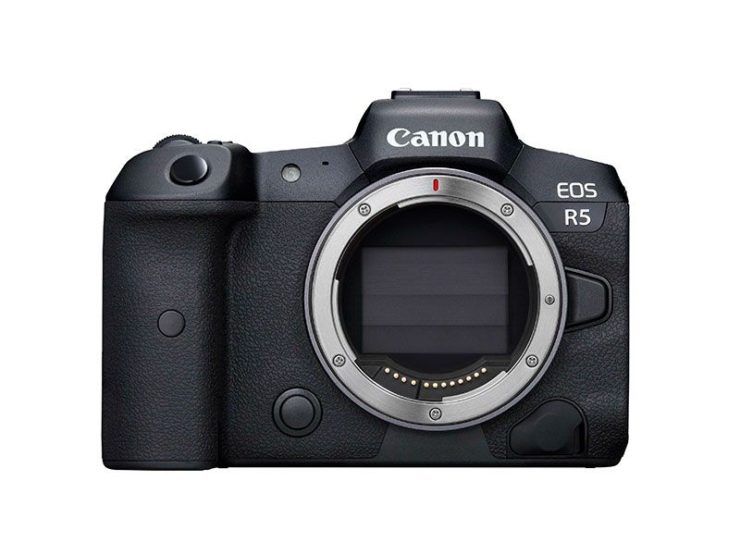 Time to sum up the speculations about what we might see next from Canon.
What's happening on the RF lenses front? These lenses are likely to be announced next from Canon:
RF 50mm f/1.8 IS STM
RF 70-200mm f/4L IS USM
RF 18-45mm IS STM
RF 100-400mm IS USM
RF 24mm f/2.8 IS STM Macro
Note that only the first two lenses (50mm and 70-200mm) are expected to be released this year. The remaining three lenses are most likely a 2021 announcement. Moreover, there might be more L-tier lenses on Canon's release radar.
Canon might also release one more adapter for the RF mount. No reliable intel here so far.
Will there be more EOS R cameras to get released in 2020? We think that's unlikely yet not impossible. Don't put your stakes to high, though.
Will Canon release a new EOS M camera? A new flagship EOS M camera might indeed be announced in 2020. Here too we don't yet have any reliable information.
And EF-M lenses? Canon might announce one or two new EF-M lenses for the EOS M system.
Will there be a Canon EOS 5D Mark V? Well, that's a tough question and honestly we have no clue so far. Is there space for a 5D Mark V after the EOS R5? You tell me.
Stay tuned.
Source: CR