World Press Photo 2019 Winners Used Canon and Nikon, A Few Fuji, Sony and Leica Insignificant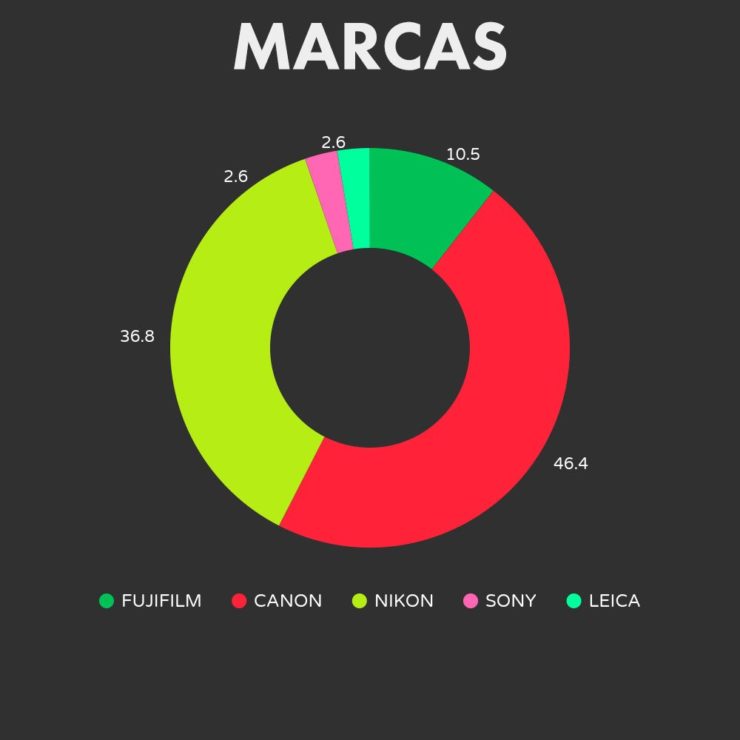 World Press Photo is likely the most prestigious photojournalism contest. This year's winner have been announced (nr. 1 is Crying Girl at the Border), and along with them information about the gear they used.
Spanish site Photolari collected all metadata and published some interesting statistics about the photographic gear used at World Press Photo 2019. These statistics show a few interesting things. Let's first see the ranking:
World Press Photo 2019 brands:
Canon 46.4%
Nikon 36.6%
Fujifilm 10.5%
Sony 2.6%
Leica 2.6%
No surprise Canon and Nikon rank first (last year Nikon was 1st and Canon 2nd). The ranking shows that Sony still has a hard time with professional photographers, being used by a meagre 2.6%. Even Fujifilm does better with a respectable 10.5%. No surprise either that almost no one uses Leica.
Mirrorless is taking over, isn't it? Let's see the camera system ranking:
DSLR 71.1%
Compact cameras 8.9%
Mirrorless 4.4%
Unknown system 15.5%
As expected, full frame system dominate with 73.3%, followed by APS-C with 11.1% (does this figure contain the 10.5% Fuji cams?) , 15.5% are unknown sensor size.
Among the most used cameras we find the usual suspects (in this order): Canon EOS 5D Mark IV and Mark III, Nikon D5, Canon EOS-1D X Mark II, Nikon D850, Canon EOS 6D, and then more Canon's and Nikon's and some Fuji's. Only one persone used a Sony a7R II and another one a Leica Q.
Is there something to add?
[via
Photolari
]