You can test Canon cameras and lenses in a virtual reality simulator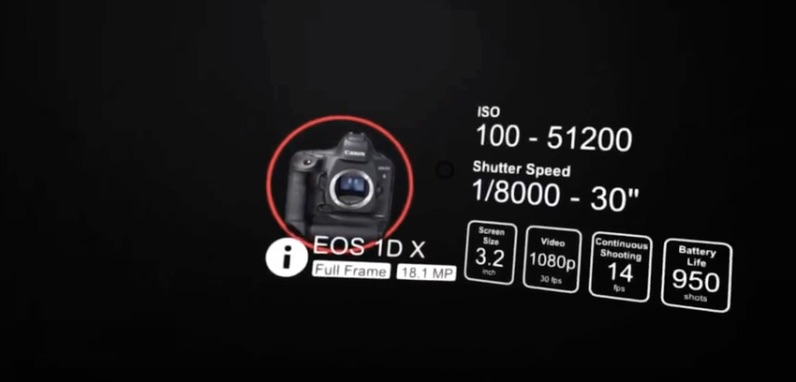 Do yo own an Oculis Rift? If you do, you can play around with a simulator app made by Canon, named "Camera Simulator by Canon Labs".
You have the choice between three lenses and three cameras, and you can set all exposure and composition controls
Capture high-quality photos in a stunning virtual environment using authentic Canon cameras and lenses. Adjust manual settings like a pro to take the perfect picture. Choose from a combination of three cameras and lenses, each with their own specifications and features. Teleport to multiple vantage points and frame your perfect shot by leaning, ducking, and adjusting the zoom level of your camera. Stretch your creativity by adjusting the three corners of the exposure triangle; ISO, Shutter Speed and Aperture. View your photos in full resolution on your desktop with the properly simulated exposure, motion blur, and depth of field.
The whole thing is very easy to understand and to play with The video below gives an overview.
Happy virtual shooting!
[via
PetaPixel
]